Hello Techies, in this post, we will cover top 10 best Linux Distros for Laptops and Desktops.
From the time when I first started to use Linux as my one and only OS in 2006, I've started to believe that Linux gets itself updated every year and offers a lot more than in 2005. It doesn't disappoint you anytime always got something for everyone. So let's look into the top 10 Linux Distros for Desktop & laptops based on many factors including customizability, best look and feel, best multimedia options etc.
1. Ubuntu
Ubuntu is one of the popular Linux Distros available for desktops and laptops. Even though it is based on Debian, Ubuntu has been built with its very own repositories. Previously Ubuntu used the GNOME 2 desktop environment and nowadays the Unity desktop is used to provide a solid desktop experience.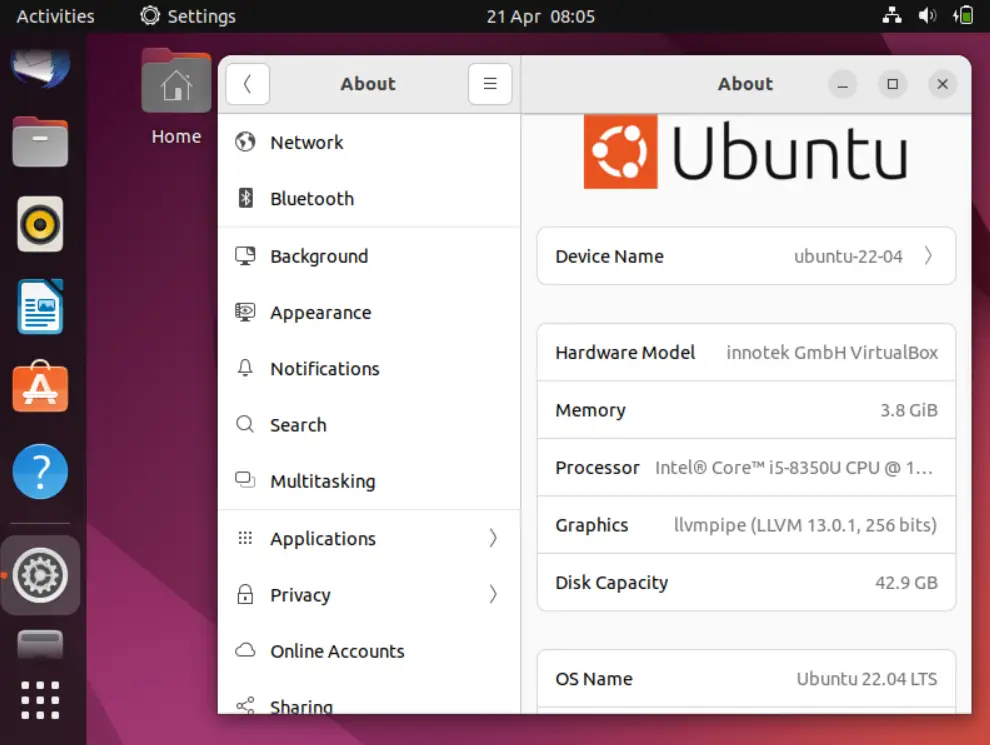 Every 6 months it releases updates and a stable LTS is being released every two years. Ubuntu is currently working on a distribution so that users can enjoy this ultimate distribution on mobile phones and tablets. Currently Ubuntu 22.04 LTS release available and released on April 2022.
Ubuntu Desktop comes with following flavors,
Kubuntu
Lubuntu
Ubuntu Budgie
Ubuntu Kylin
Ubuntu MATE
Ubuntu Studio
Ubuntu Unity
Xubuntu
2. Linux Mint
Mint is also one of the popular Linux Distributions for desktops that were based on Ubuntu. Since Mint uses the same software repositories like Ubuntu, both of them have the same packages. Mint gained a lot of traction as it offered media codecs and proprietary software that was absent in Ubuntu.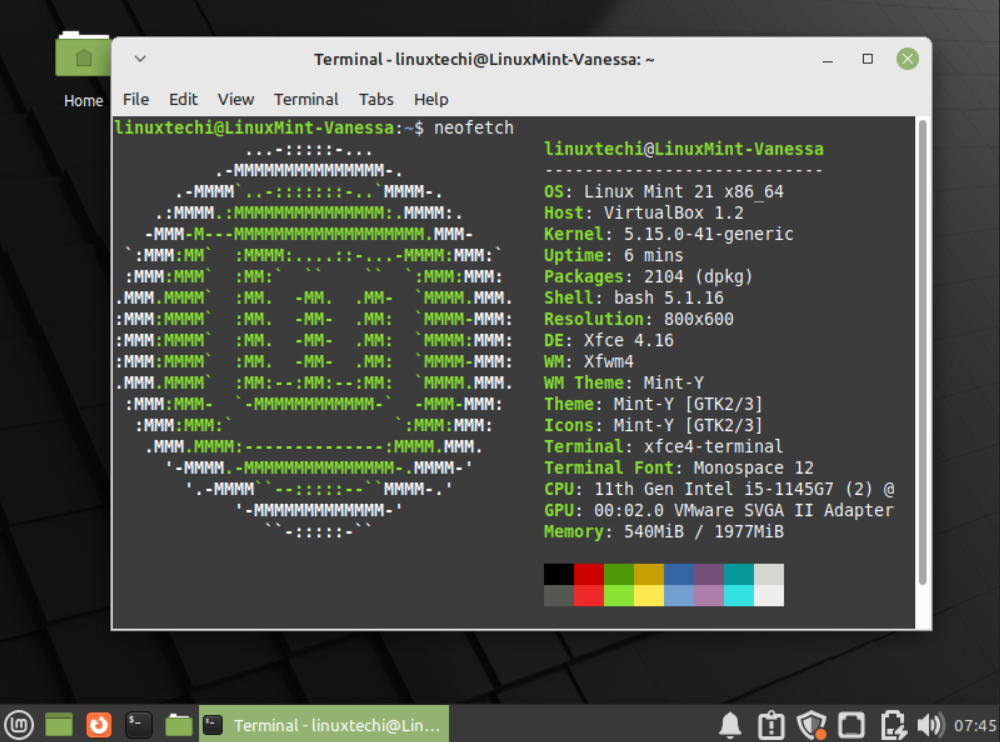 Now Linux Mint has come up with its own identity and so you won't find the Unity desktop in Mint distributions, instead Mint uses Cinnamon desktop. Linux Mint 21 , code name 'vanessa' is the latest LTS release available and it comes with following desktop environments,
3. Zorin OS

Zorin OS is a Ubuntu based Linux distribution and comes with GONME or XFCE desktop environment. It's target is to migrated Windows and macOS users to Zorin OS as it's desktop environment supports large number of customization.
Zorin OS is resistant to virus as it is based on Linux's advance security features. It offers updates regularly and also make sure updates don't slow the system.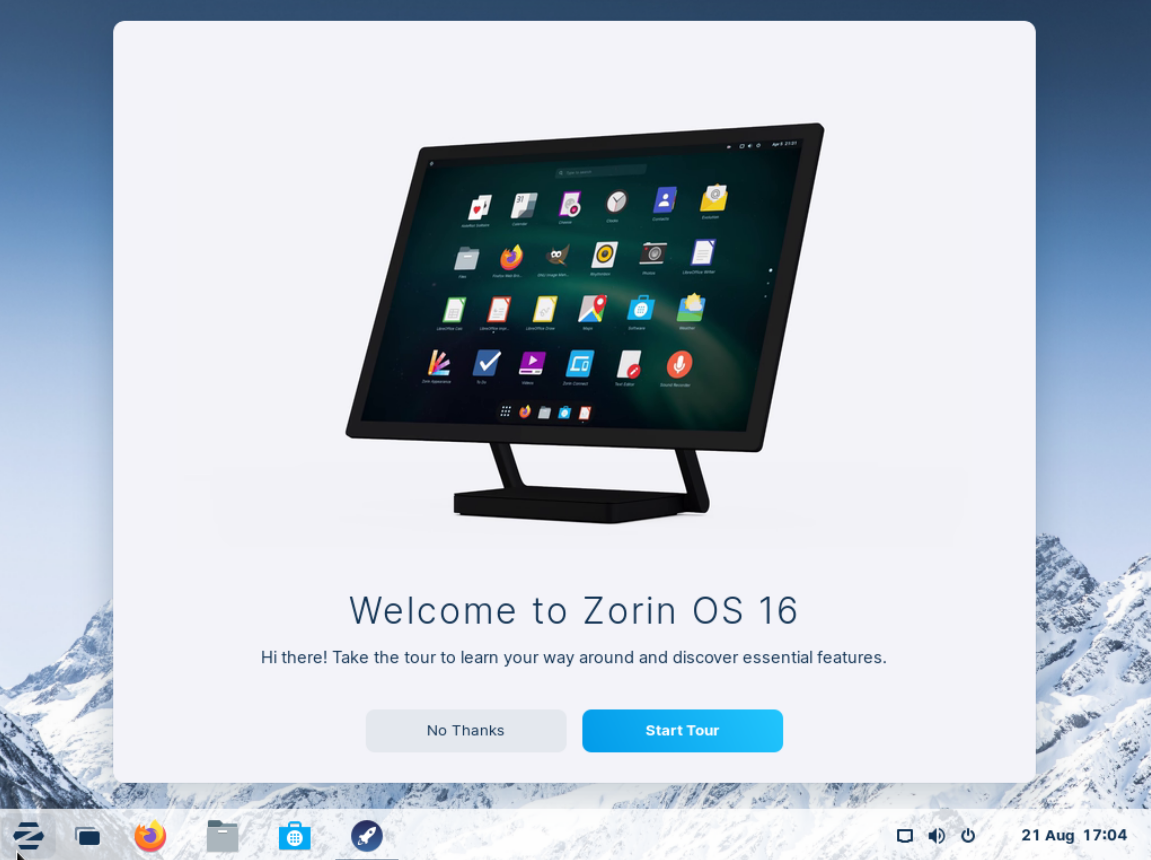 It comes with two versions Lite and Core. Lite is suitable for low specifications old PCs and core is for modern laptops and desktops.
4. Elementary OS
Every Linux distro focus on specific areas and most of these areas are technical, as most Linux distros don't concentrate much on the look and feel of the distribution. Elementary OS has opened up new possibilities in this area and its focus mainly on the design aspect.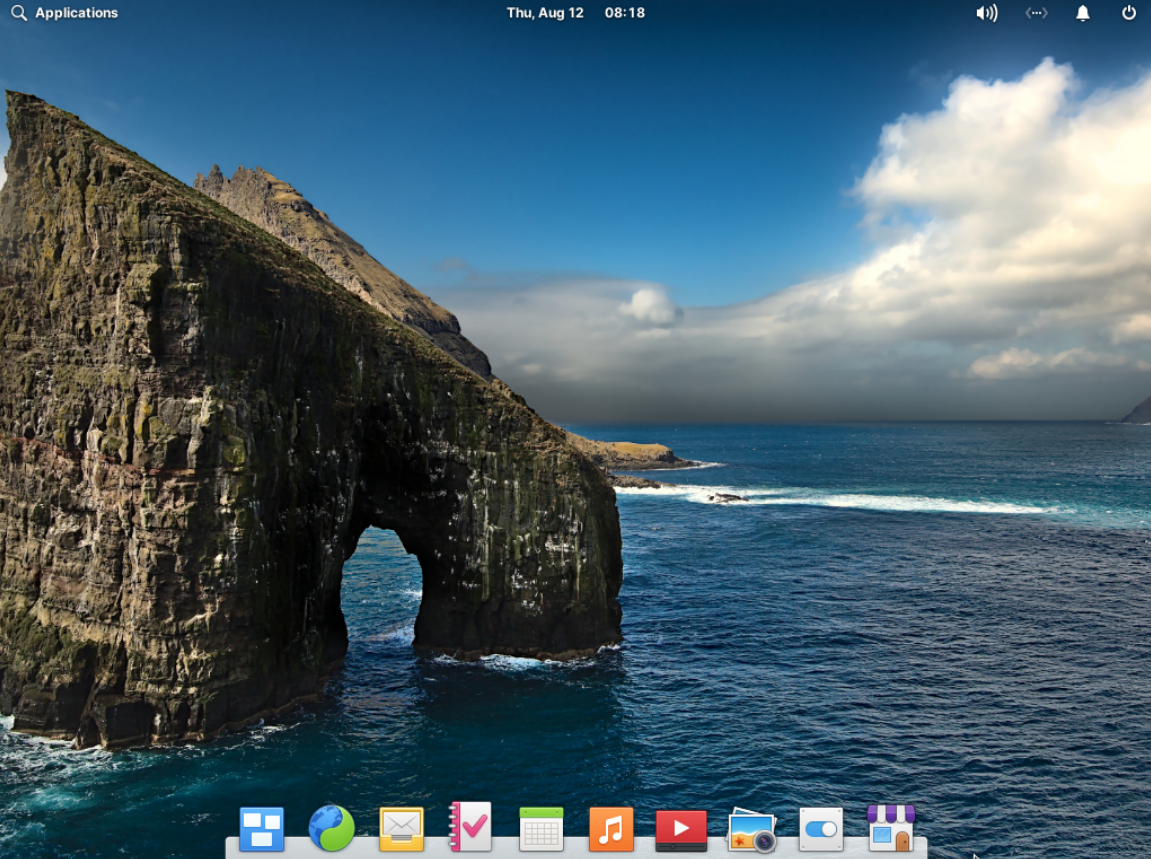 The main reason behind this focus area is that Elementary OS was developed by people who have made their mark in the Linux market by creating eye-catching and attractive icons. Most of the developers were also designers. The development team has been heavily influenced by macOS (Mac OS X) as you can see a lot of design similarity between Elementary OS macOS.
5. MX Linux
MX linux is a Debian based Linux distro which is built by efforts of AntiX and former MEPIS Linux community. It offers rock-solid performance and superb stability.Currently, MX Linux 21 is available with following desktop environments,
6. Pop!_OS by System76

Pop!_OS is a free and open-source Ubuntu based Linux distribution. It can be only installed on 64-bit x86 architecture. It encrypts the installations disk by default and offers customized GNOME desktop environment known as COSMIC. Pop!_OS is famous among gamers and they preferred to use this OS .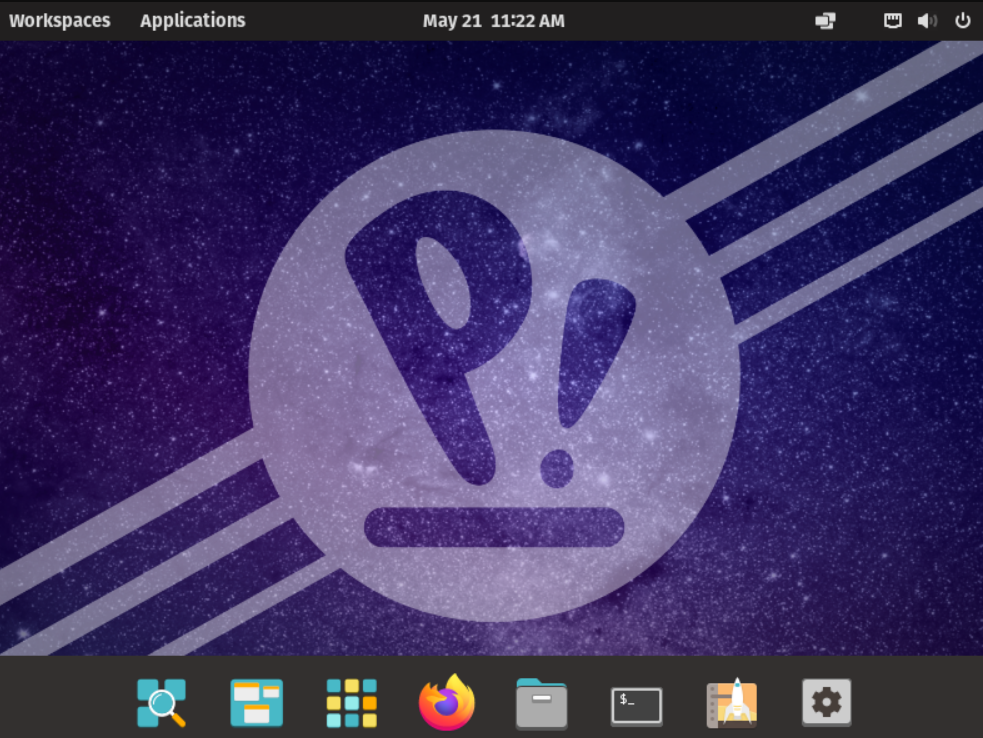 7. OpenSuse Leap
When Novell bought Suse Linux in 2003, they decided to go along a path to create a community driven Linux distribution and names it as OpenSuse. And SUSE Linux Enterprise is the enterprise version of OpenSuse. Like how Red Hat uses Fedora to feed into their enterprise edition Red Hat Enterprise Linux, Novell uses the same strategy to use OpenSuse for its enterprise edition SUSE Linux Enterprise.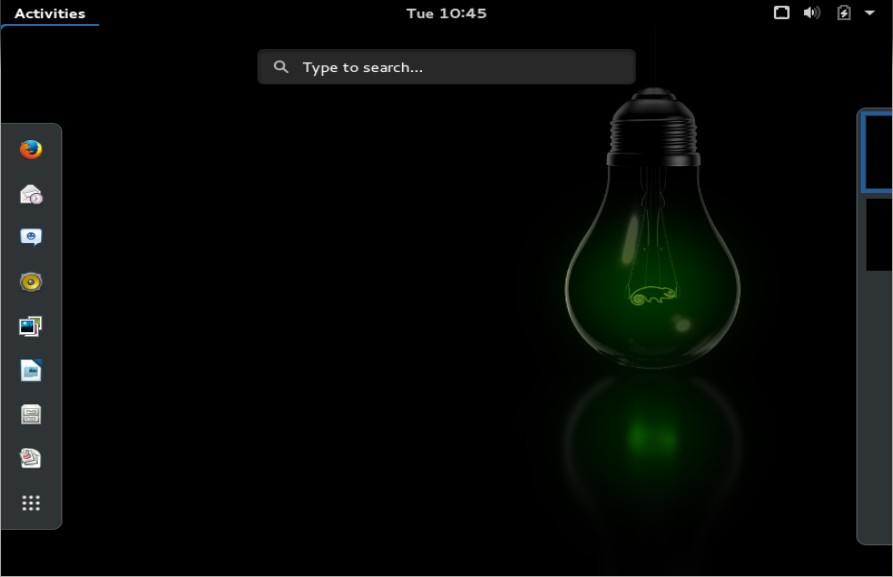 8) Fedora
Fedora is one of the ultra-modern Linux distribution for desktops and laptops that lays a strong focus on providing free software. Installing proprietary graphics drivers is not an easy task, but you can find third party repositories.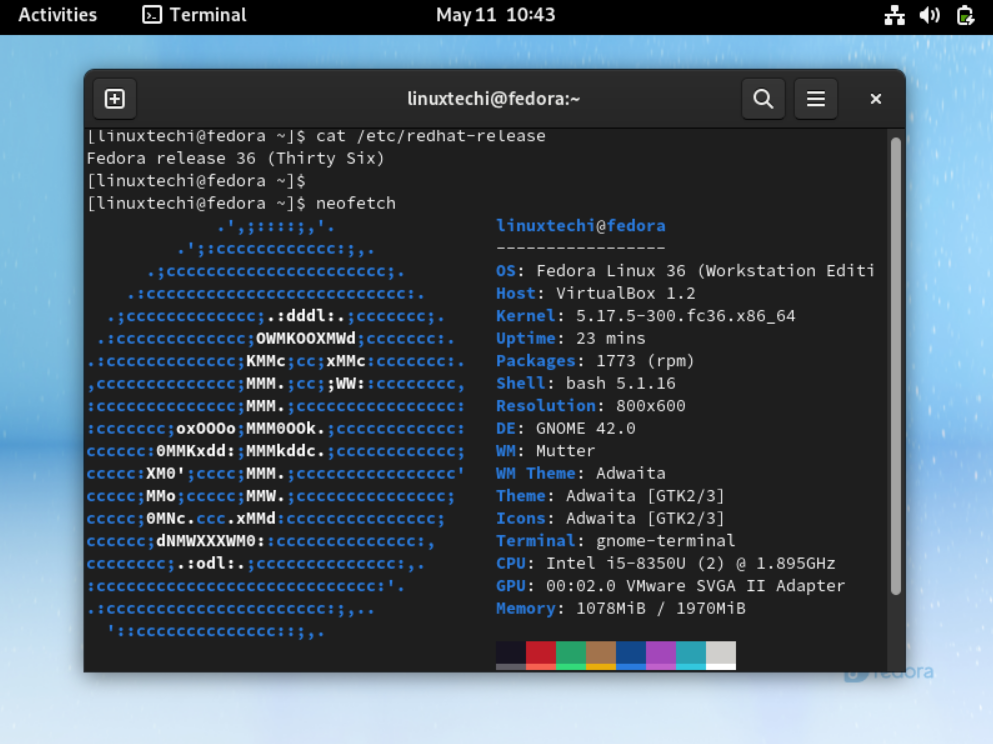 Fedora uses "upstream" software, unlike Ubuntu which uses its own desktop environment. Even though, by default GNOME42 desktop environment is supported by Fedora, you can also update all other "Spins" present in other Linux distros.
9. Arch
Arch Linux is one more modern Linux distributions that I finding a lot of appreciation in the market. It seems to be the best Linux distro for beginners as well for advanced Linux users who want to dig deep into Linux. Since everything needs to be installed manually, you tend to learn everything about Linux.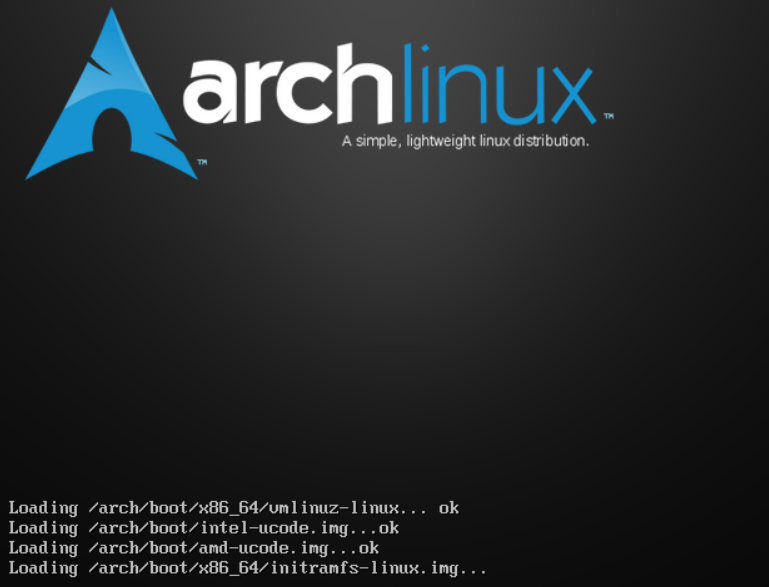 It is also extremely customizable and it just comes with a foundation and it's up to you to build whatever you wanted on top of it. With Arch you don't find any need to integrate of patch extra things, as you'll get everything the upstream developers are to offer.
11. Debian
Debian is one of the oldest and the most respected Linux distros that comprises of only free and open source software. It has been in operation since 1993 and it's still releasing new versions now and then. But the only thing is the updates are released in periods which is much slower when compared to updates released from other Linux distros like Ubuntu or Linux Mint.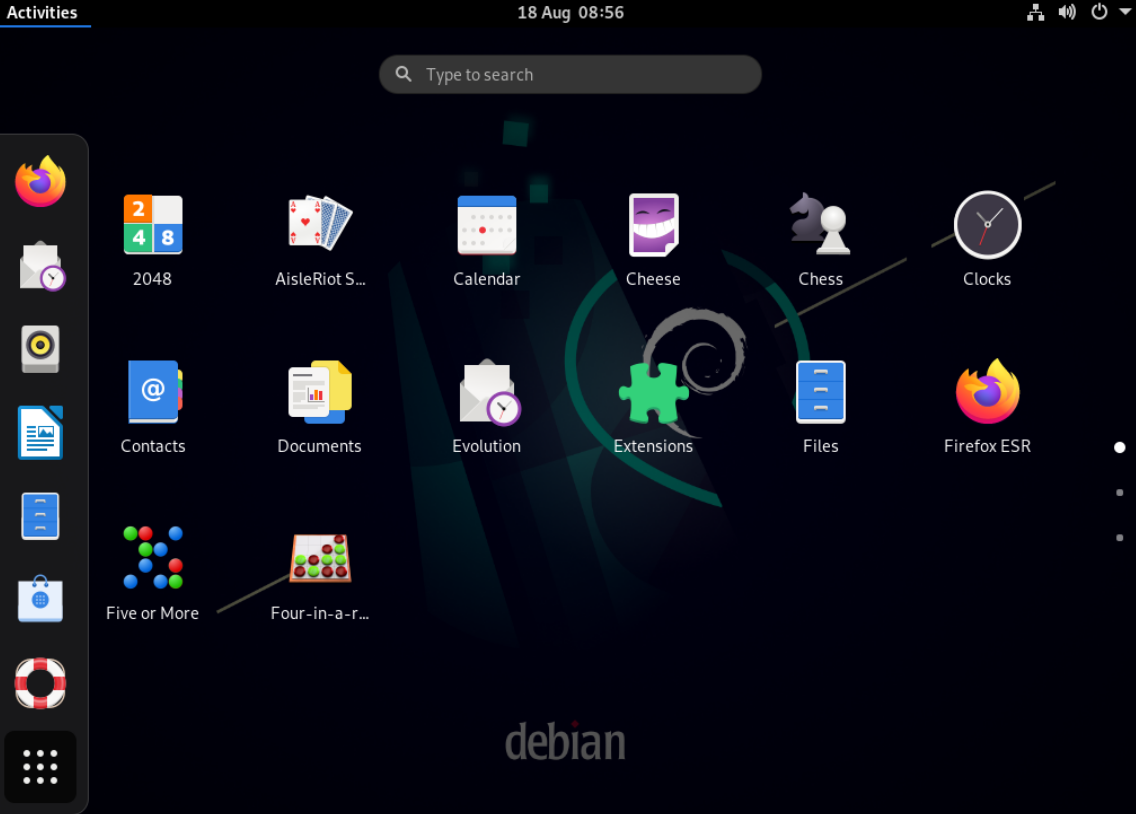 Some Debian enthusiasts say that the gap in release of updates make it more stable and hence don't consider it as a disadvantage. Even Ubuntu was created based on taking the core process of Debian and then improved it by adding more software repositories.
Note: There are some other Linux distros that can also be tried on your laptop and Desktop. Some of them are "Linux Lite", "Mageia" and "Manjaro"