Linux Lite 3.0 is the recently released free operating system based on the Ubuntu LTS (Long Term Support) and hence you can be assured that you'll get support for the next 5 years. Linux Lite 3.0 offers a complete out of the box experience and it is lightweight, easy and simple to install. One of the main aspects that is being lauded by experts and everyday Linux users is the compactness with which Linux Lite 3.0 has been released. This means you can install Linux Lite and start working with it in less than few minutes.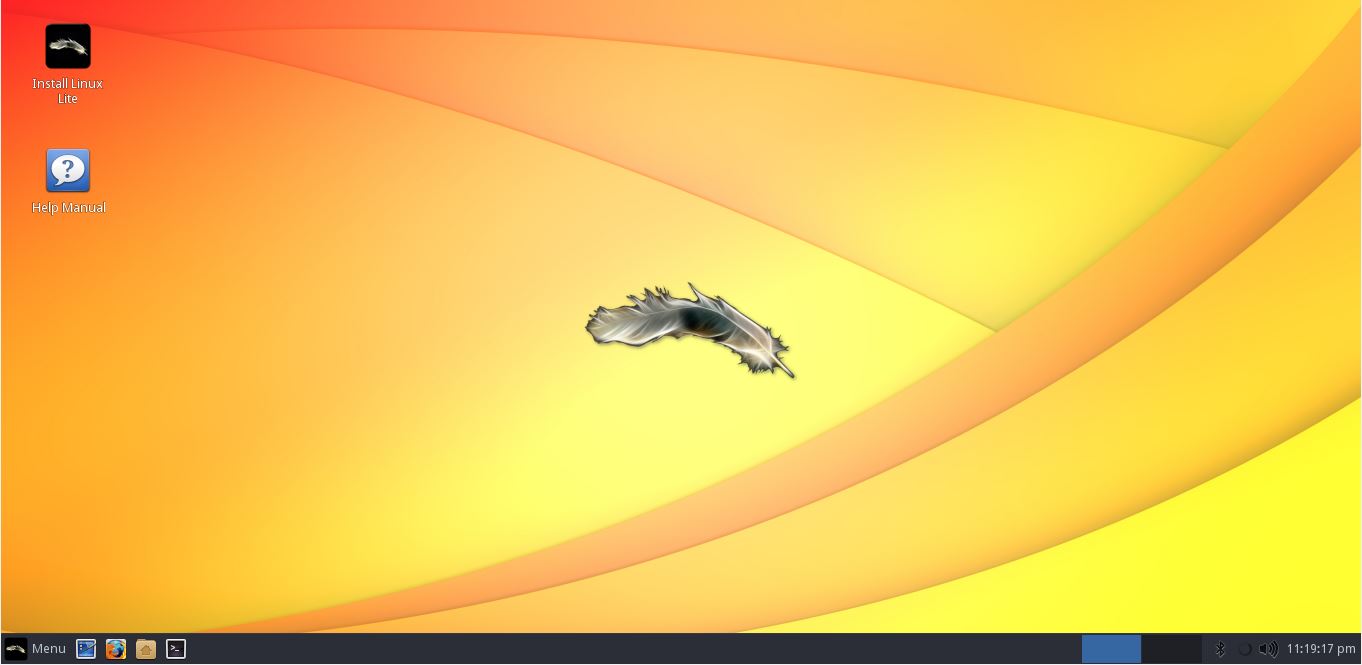 This distro has a lot of wow factors, one amongst that running the lightweight Xfce environment and the other coming with a default software installation. The installation is made simple with only installing the needed software to the run the OS and additional tools can be installed based by the users. The ISO is surprisingly less than 1GB in size.
Linux Lite 3.0 desktop
As the name suggests, Linux Lite 3.0 is a lightweight, simple and easy to use Linux based desktop Operating system coupled with many nice features. Many distros have attempted to provide a distro with just the core Linux stuff to make the distro lightweight, but based on my experience with Linux Lite, it has proven to be the lightest distro ever released. Even though the Xfce has been around for ages, the power of Linux had enhanced its performance to a great extent.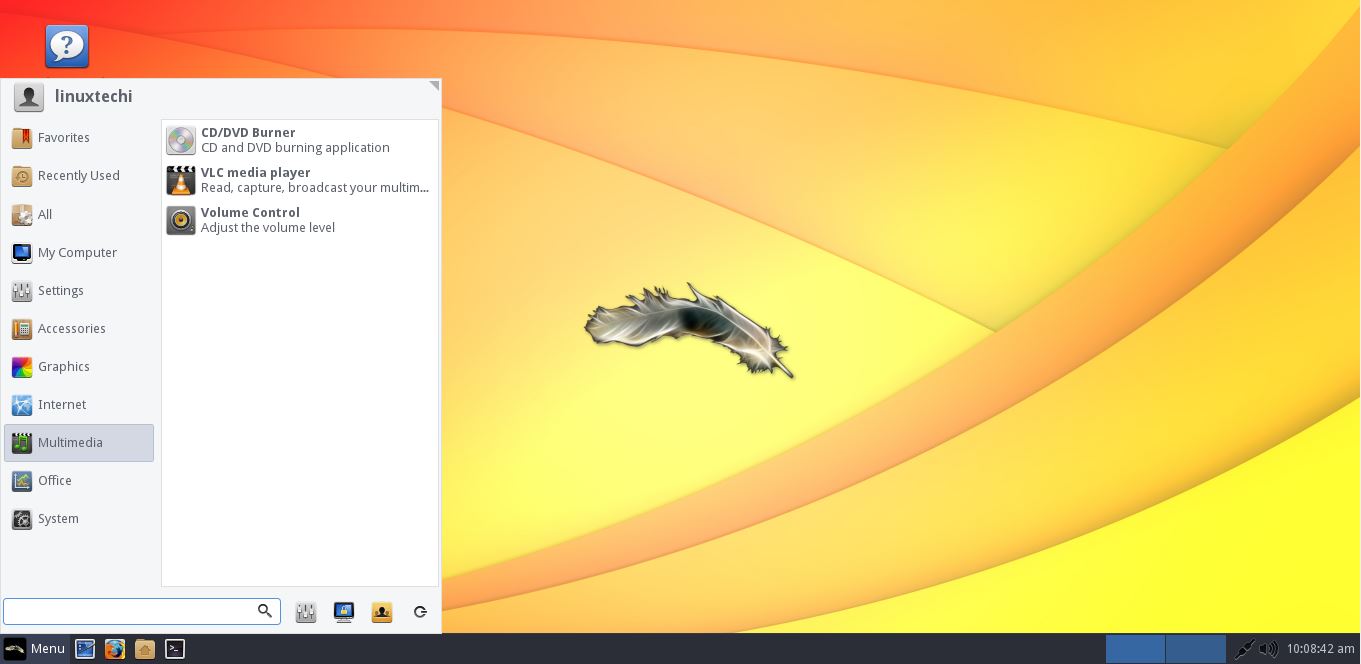 The Xfce desktop design is simple and resembles a Windows design with the task bar on the bottom and desktop menu including access to multimedia, office, system settings and configuration options.
System Requirements:
The basic system requirements needed to run Linux Lite is provided below:
700 MHz processor with 512 MB RAM
VGA Screen compatible with 1024×768 resolution
The above requirements are the bare minimum requirements required to install Linux Lite 3.0 in your system, but the preferred hardware specifications are
1.5 GHz processor with 1024 MB RAM
DVI or HDMI Screen compatible with 1366×768 resolution
Features:
Linux Lite 3.0 has various significant features that makes it as one of the powerful distro ever released by Linux Lite. Some of the most attractive features include the complete remodeling of the graphical software manager. The GSM (graphical software manager) now has completely new login manager to manage all your login users, attractive themes for boot and system and an upgraded software repository.
Some of the other features includes accessing the folders from the desktop menu and smooth upgrades that take place automatically in the background for future releases. One particular feature that caught my attention was the ability to install multiple programs at once. All you need to do is select multiple programs by holding down SHIFT or CTRL.
And in Linux Lite 3.0 default installation, users can be able to have access to audacity, calibre and Pinta in the default installation itself.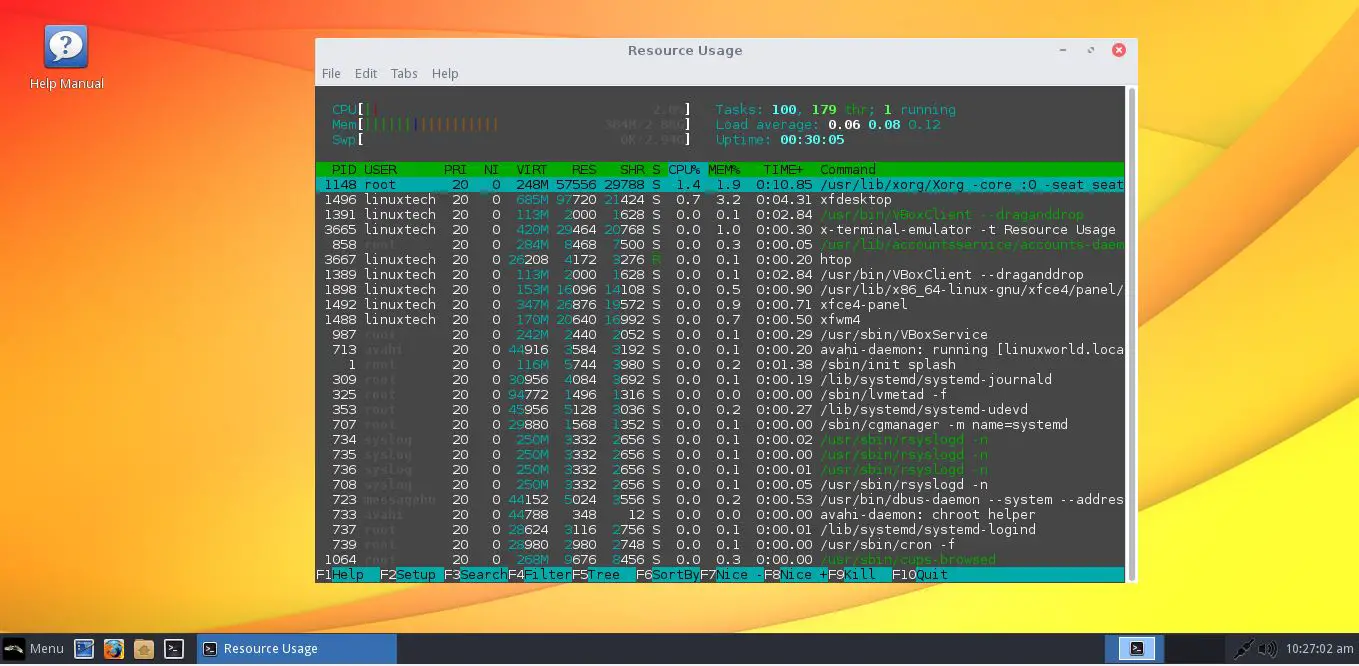 The system init tool helps you manages the services when you boot your Linux Lite 3.0 distro same like how you manage the services in your Windows system.
Add / Remove Software
Managing software in your Linux Lite 3.0 is pretty simple with the Synaptic 0.83 tool. To install a new software, all you need to search for the software and mark it for installation and it will be installed in a jiffy.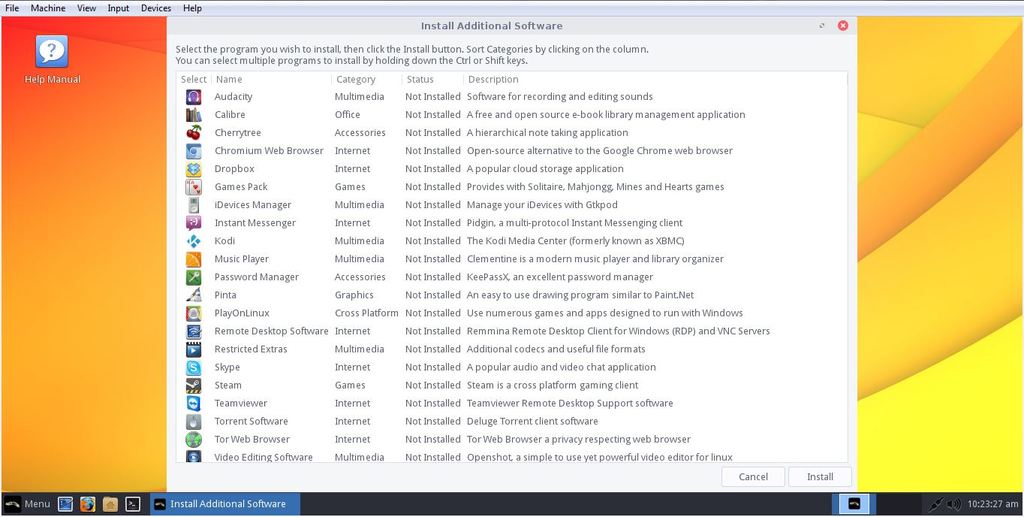 Even though Linux Lite installs some much needed and basic tools like the VLC Media player, GIMP, LibreOffice and Firefox, you can still a lot of additional and helpful utilities and tools using the software management tool Synaptic.
Bottom Line
Linux Lite 3.0 is a great release and a wonderful distro that is released recently which offers a lot of flexibility. A detailed help manual is available that has detailed description and "How To" topics to get you all the help you needed on any query related to working Linux Lite 3.0.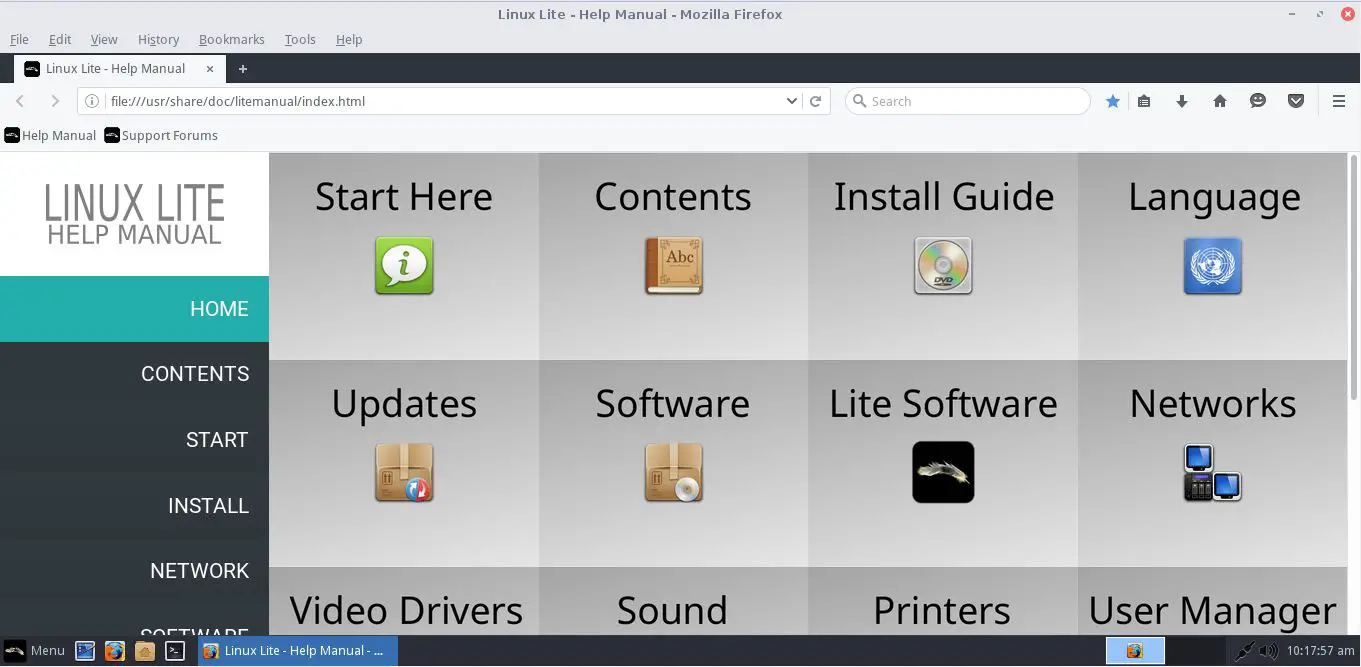 The desktop main menu takes you to all the places within the system including configurations options, multimedia, internet, Office or system settings options. Even users news to Linux, won't have any trouble navigating around Linux Lite.