As Ubuntu is the most emerging desktop Operating system in the last few years. Beauty of ubuntu is that it is free , one can download this OS from the ubuntu site and can use it for personal and commercial purpose. In this tutorial we will go through the Ubuntu 13.10 installation steps.
Step:1 First Download Ubuntu ISO file the from Ubuntu Site
http://www.ubuntu.com/download/desktop
Step:2 Now Burn the ISO file into a CD/DVD or in USB drive and boot your desktop/Laptop change the boot medium.
Step:3 Below Screen will appear after booting from bootable CD/DVD or USB drive.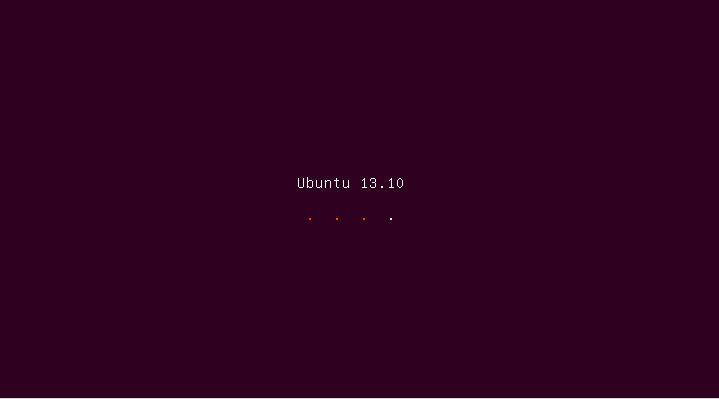 Step:4 Now Select Install Ubuntu , as shown below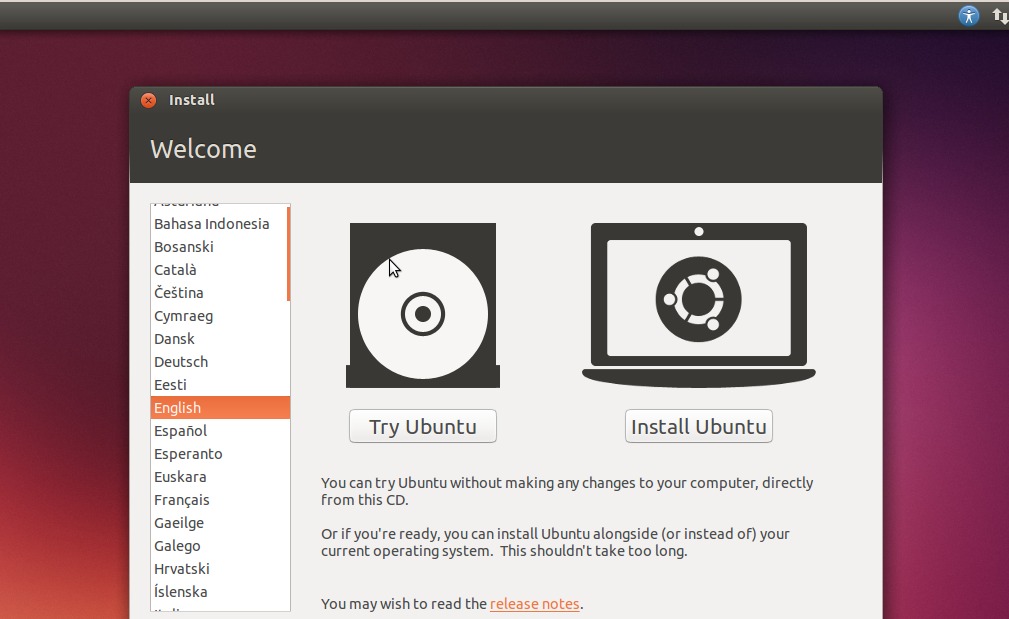 Step:5 Click on Continue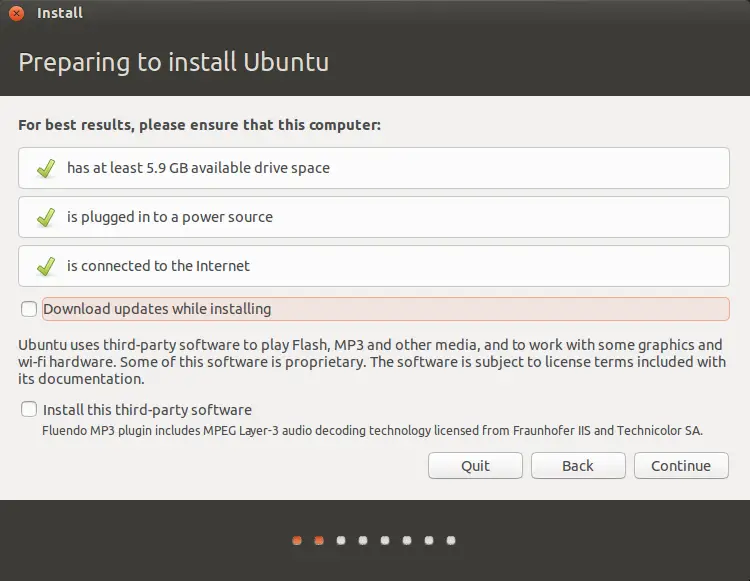 Step:6 If You want to install ubuntu only , then you can select 'erase disk & install ubuntu' option and if you have already install any other OS and want to Install Ubuntu also , then you should select 'something else' and click on install option. In my case i am selecting first option.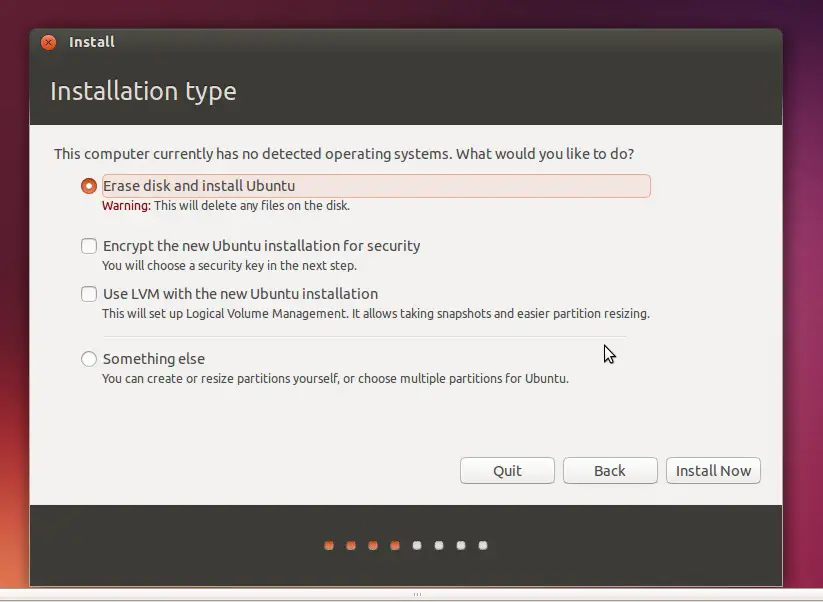 Step:7 Now Select your respective Location & Cick on 'Continue'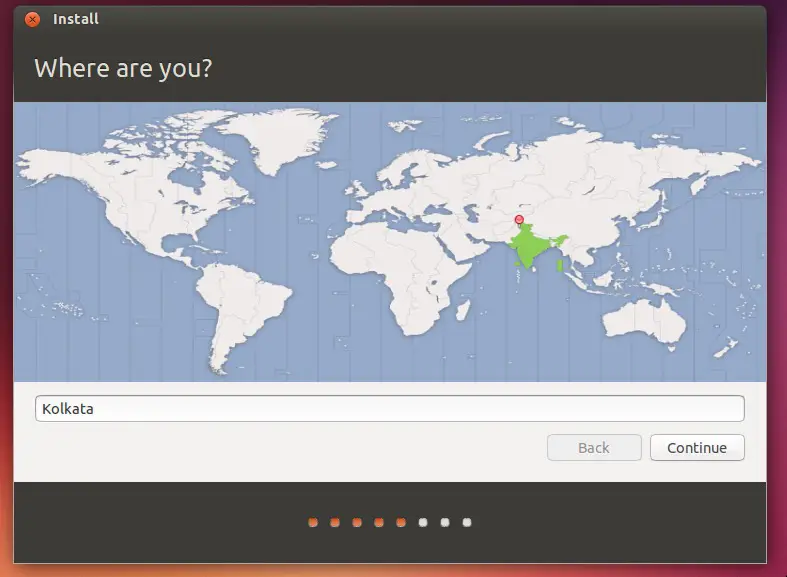 Step:8 Select the KeyLayot & Click on 'Continue'.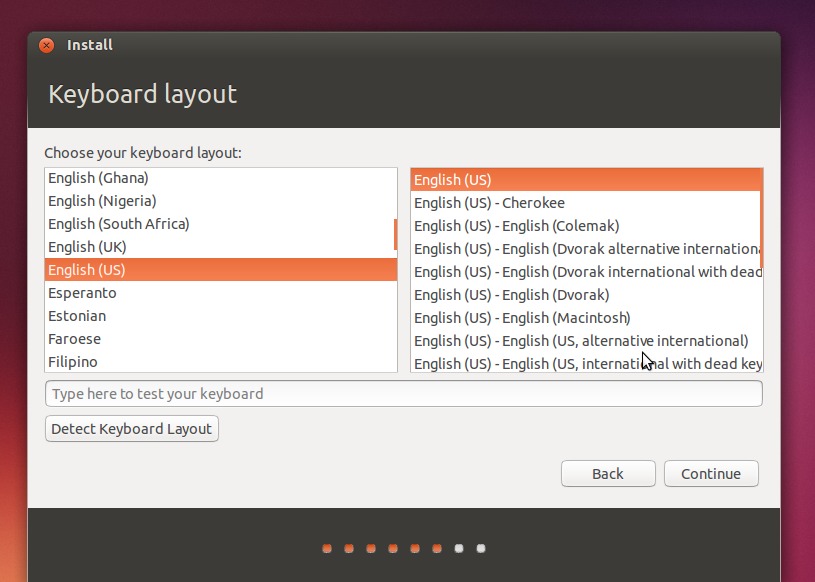 Step:9 Enter the User name and Password and Hostname that you want to set and Click on 'continue'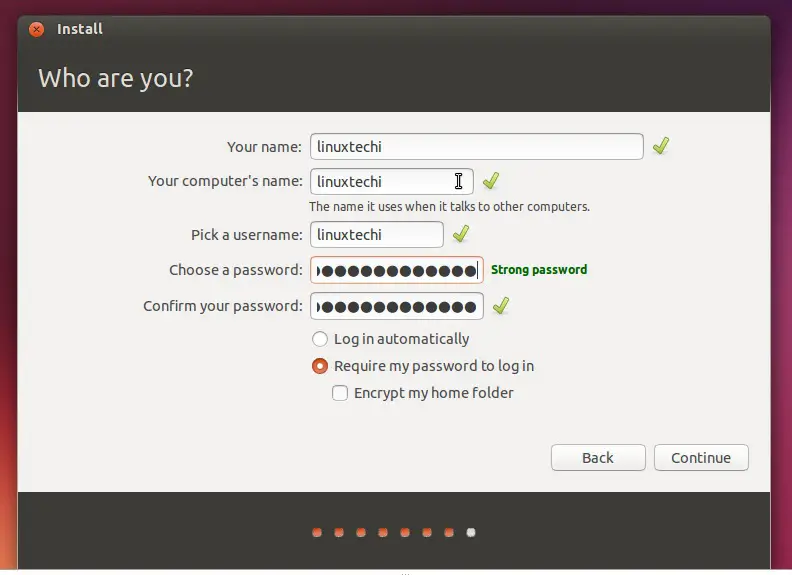 Step:10 Now the installation has started , as shown below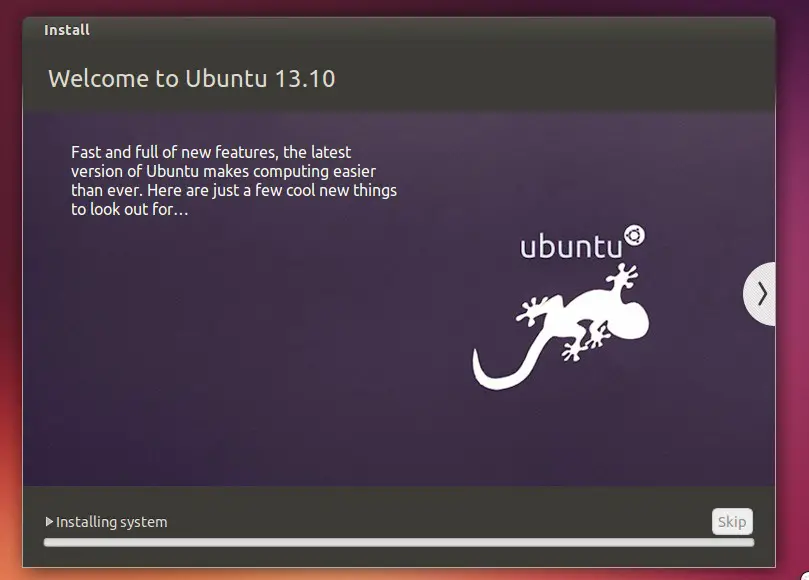 Step:11 Now Restart your Machine.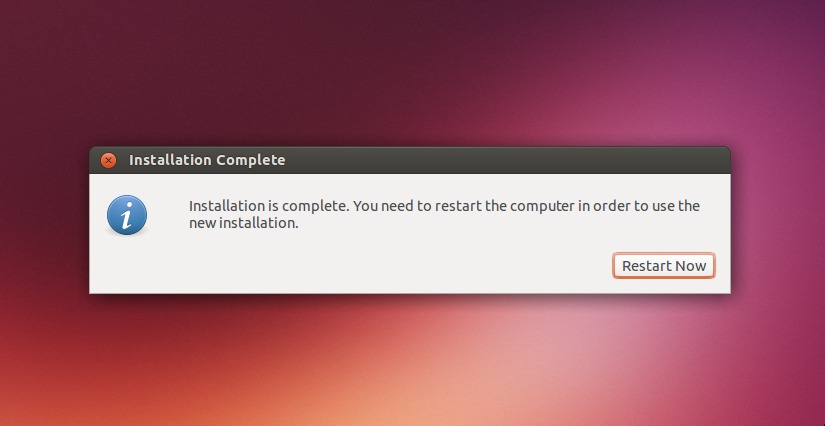 Step:12 Now Enter the User Name & Password at login prompt , that you have set during installation.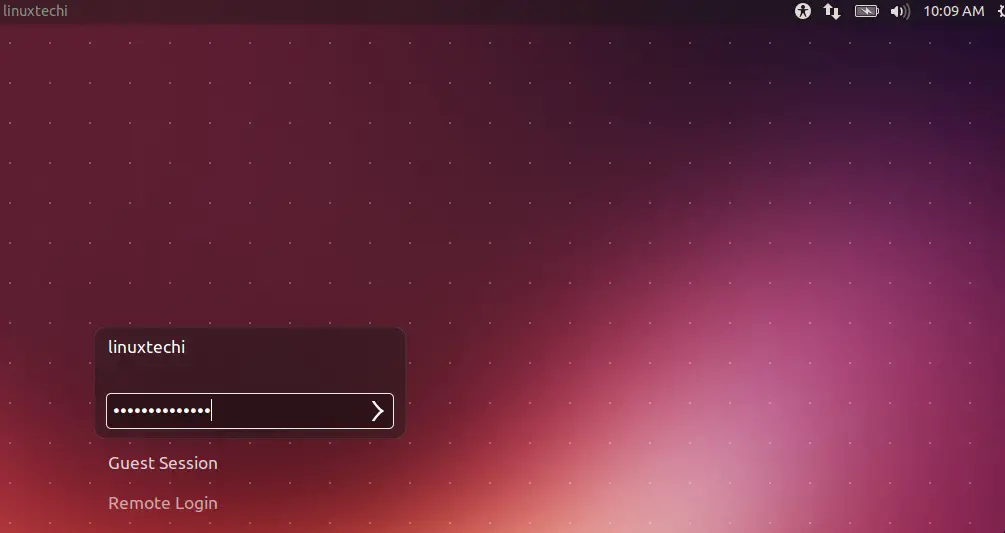 Step:13 After Entering the Password we will get below Screen.