As Ubuntu is the most emerging desktop operating system. It almost provides all utilities and software that a end user require but there are still some application and games that we can not installed on Ubuntu, Using PlayOnLinux we can install windows applications and your favorite windows games on Ubuntu.
PlayOnLinux is front end GUI tool ,which uses wine in the backened. It is an open source tool, which doesn't require any windows license. In this article first we will install playonlinux in Ubuntu 14.04 / 16.04 LTS and then we will try to install windows applications & games using this software.
Steps To Install PlayOnLinux in Ubuntu 14.04 / 16.04
Step:1 Open the terminal & type the below Commands
# sudo apt-get update
# sudo apt-get install playonlinux
Note : During installation, you will be asked to accept EULA.
OR
Open the Synaptic Package Manager , search playonlinux in the search box as shown below :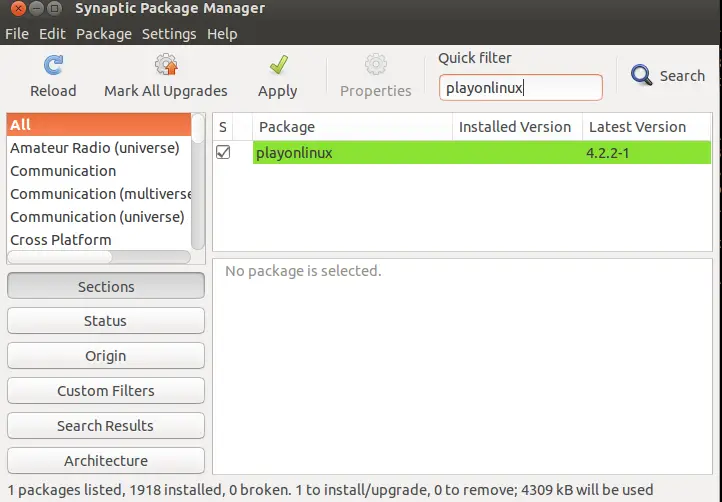 Select playonlinux and Click on Apply .
Step:2 Now Access the PlayOnLinux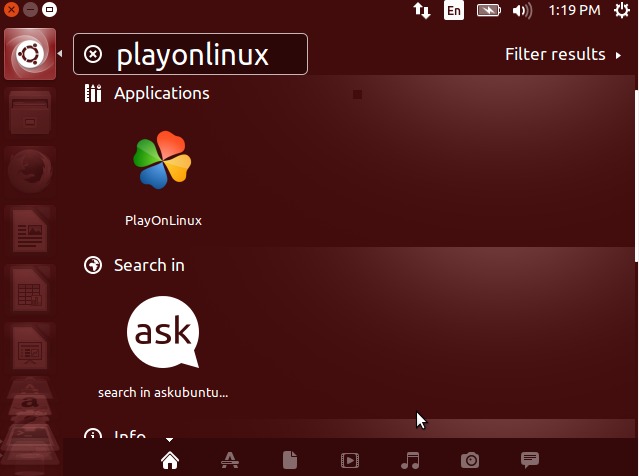 Click on PlayOnLinux Image
Below Screen will appear when when we start playonlinux first time.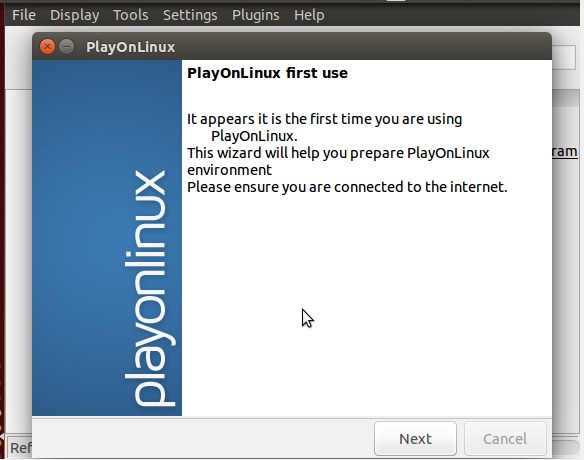 Click On Next….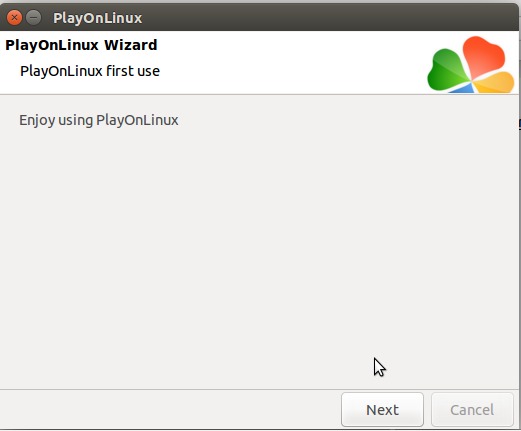 Click on Next…. Now Installation is finished.
Now Install Windows Software Using PlayOnLinux…
Step:1 Start the Playonlinux , click on "Install a program" as shown below :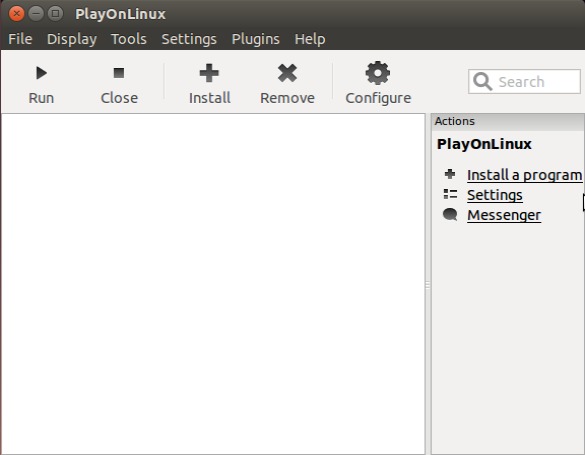 Step:2 Select the Application that you want to install, in  my case i am installing IE 8. Jusr Double Click on the icon.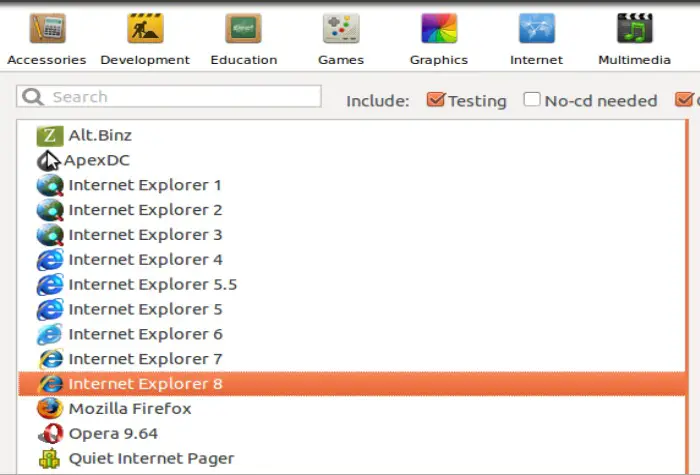 Step:3 Installation of IE 8 started , click on next.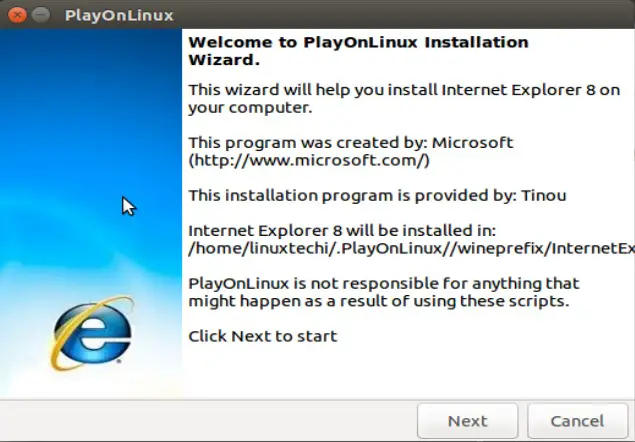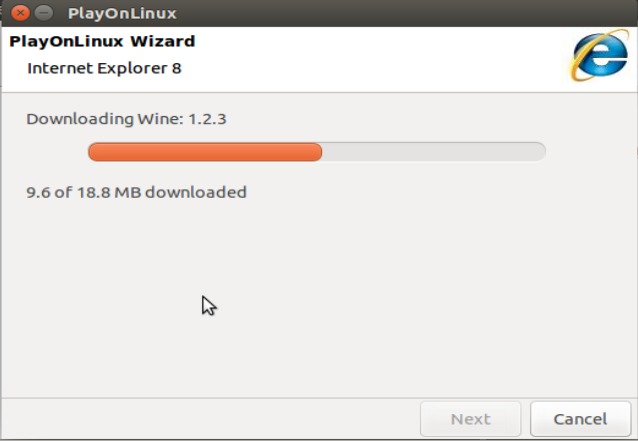 Step:4 Click on Next…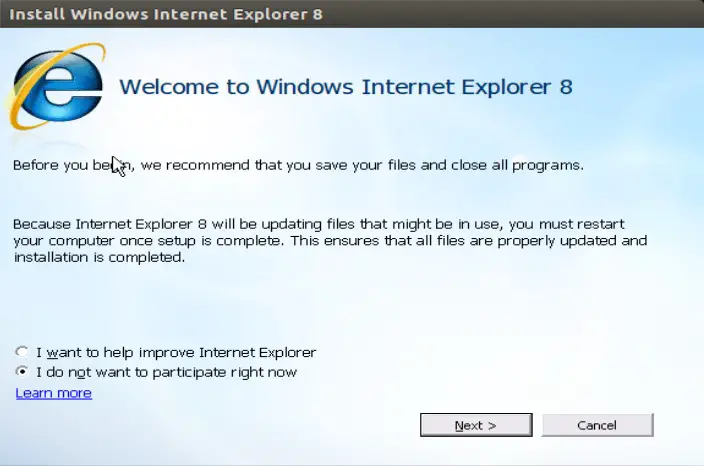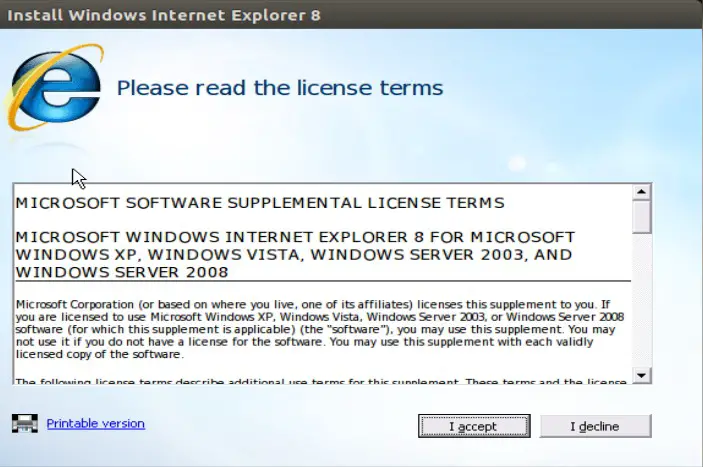 Click on "I accept"
Step:5 IE8 installation completed , click on " Restart now"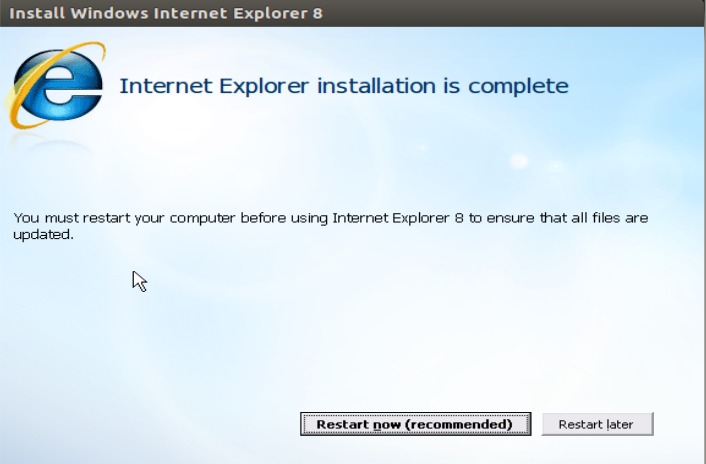 Step:6 Now Access IE8 , just select IE8 & Click on run ,as shown below