Skype is a chat client that allows users to communicate with each other through plain chatting and voice or video chat. Millions of users and businesses use Skype to make free video & voice calls, send instant messages and share files with other Skype users.
In this article, we will discuss the installation steps of Skype in Ubuntu 20.04 LTS / 21.04 and Linux Mint 20.1. There are two main approaches that you can use to install Skype:
Using snap package
From a Debian package
Install Skype using Snap packages
This is the easiest and fastest way to install Skype on Ubuntu 20.04 / 21.04 and Linux Mint 20.1. Snap is a package manager for Linux distributions that make use of snap packages. Snap packages are containerized packages that bundle the application, libraries, and dependencies.
Snap packages make software installation smooth and easy since dependencies are taken care of. On Ubuntu 20.04 / 21.04 and Linux Mint 20.1, snap is already enabled. If it is not, for whatever reason, enable it as shown.
$ sudo apt install snapd
Then install Skype as shown
$ sudo snap install skype --classic
Install Skype Using Debian package
Additionally, you can install the latest version of Skype from a Debian package. But first, update the package index and install the following dependencies
$ sudo apt update
$ sudo apt install apt-transport-https wget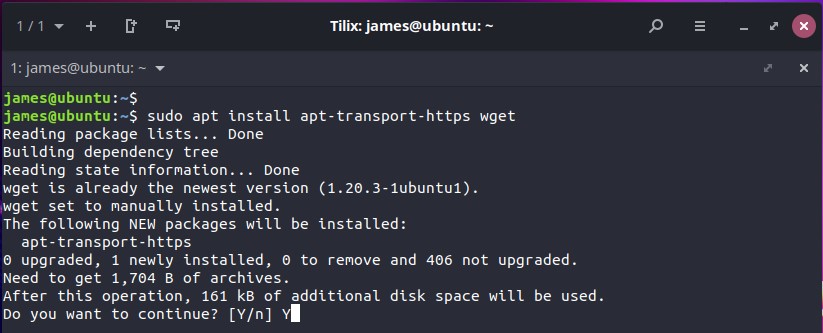 Next, download the Skype Debian package file as shown. This downloads the Skype Debian package on your current directory.
$ wget https://go.skype.com/skypeforlinux-64.deb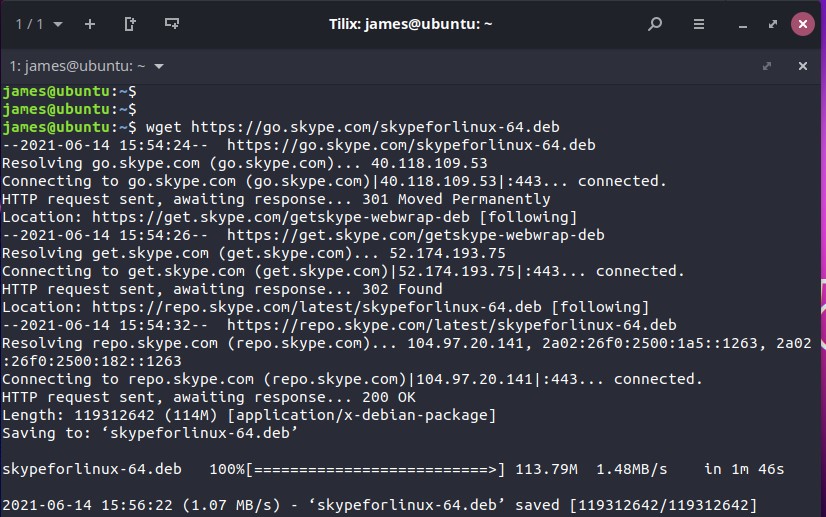 Finally, run the Debian package to install Skype. The installation takes just a few minutes.
$ sudo apt install ./skypeforlinux-64.deb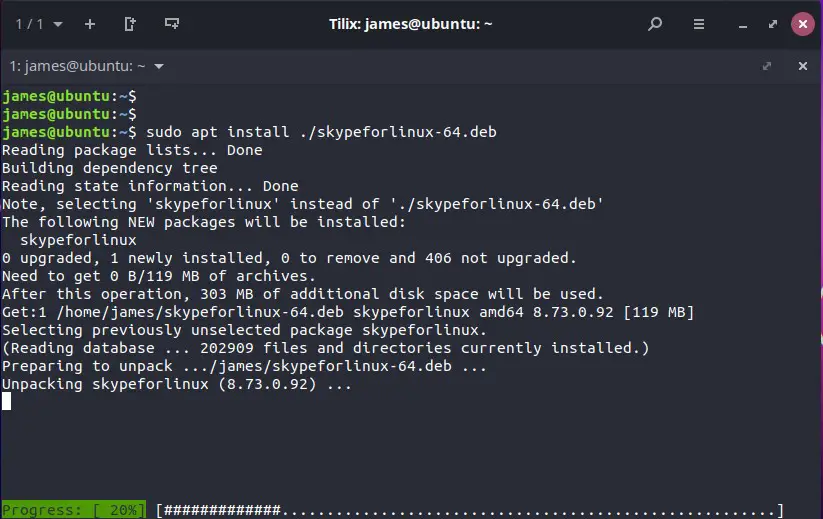 Launching Skype
Once installed, use the Application manager to search for Skype as shown. Then click on the Skype icon.

The following pop-up will appear. Click on the "Let's go" button to start setting up your Skype account.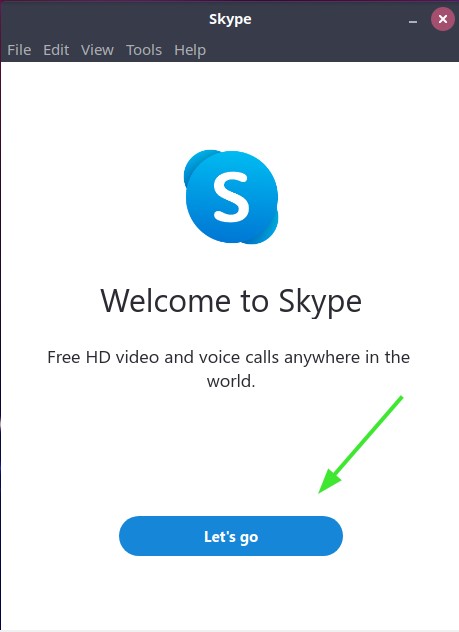 Next, click on the "Sign in or Create" button to either Sign in or set up a Skype account.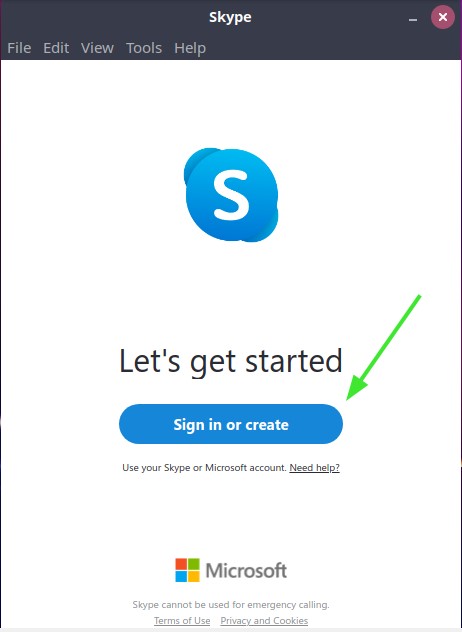 And thereafter, Sign In with your credentials or create an account if you don't have one already.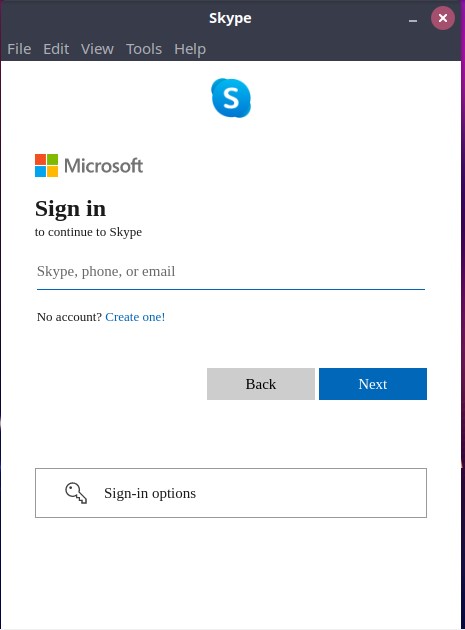 That's all from this guide, I hope you have found the steps informative. Please feel free to share your feedback and comments.
Read Also : How To Install phpMyAdmin on Linux (Ubuntu 20.04 / CentOS 8 / RHEL8)