The Ubuntu Online Summit which went underway during the first week of May saw a lot of discussions and planning for Ubuntu 16.10. The three-day long event showed us some glimpses on what to expect from "Yakkety Yak".
So to all those who missed out the event or eager to know more about the Ubuntu 16.10, here's some sneak peek on the major expectations that is bound to come bundles with Ubuntu 16.10.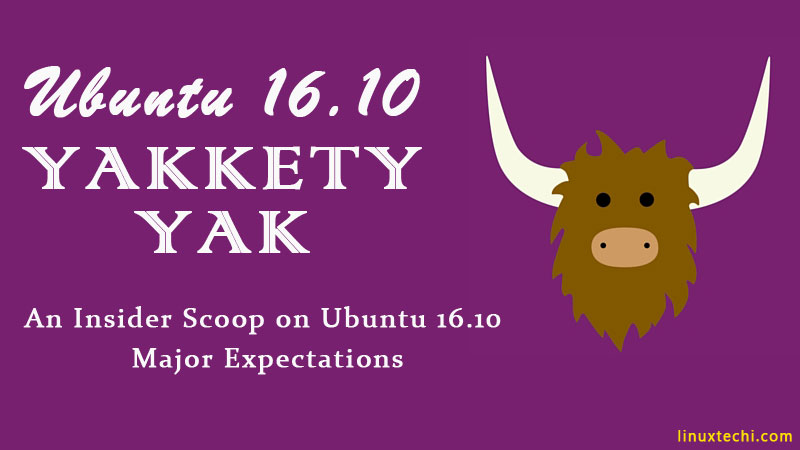 Unity 7 is Not Going Away
One of the big surprises announced in the event is that Unity 8 is not going to be available in the 'Yakkety Yak', but Unity 7 will be continued. Yes, it would be frustrating for a lot of people who had waited for Unity 8 for almost seven releases in a row.
Even though it's a tough pill to swallow, the people behind the release say that there is still a lot of work pending to get it to a perfect shape when it gets installed around the Ubuntu desktops of one million users worldwide.
Having said that, the development team believes that Unity 8 and Snappy is the future of Ubuntu.
Hence, there won't be any major updates done to Unity 7, but only major bug fixes and security issues addressed. But that doesn't mean no new features will be added at all, maybe some new features may get added in the coming months.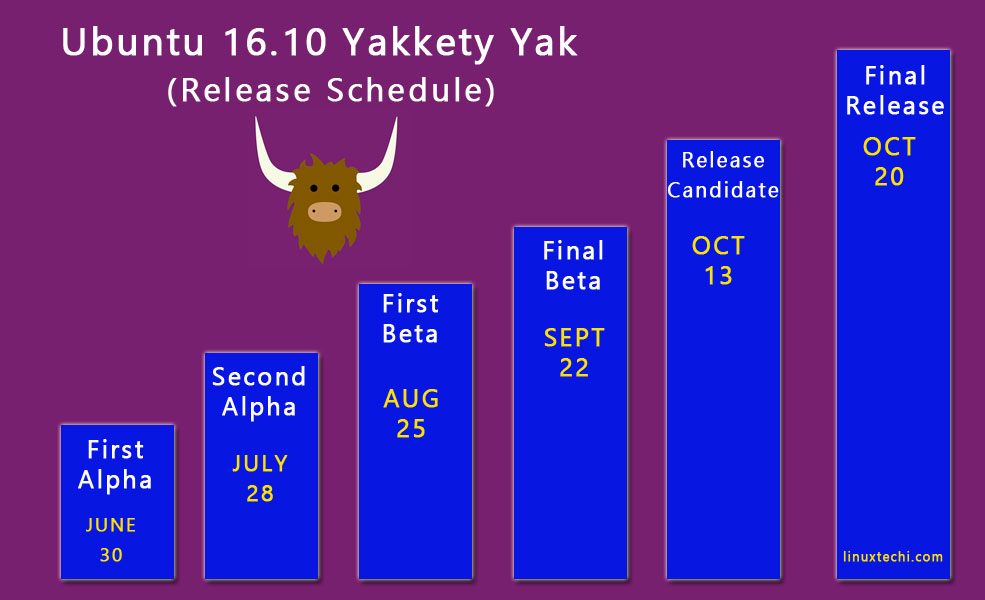 Major App & Software Updates
Will Cookie, The Ubuntu Desktop Manager says that not much investment is needed to have the default app maintained, as the amount required for maintenance by canonical's developers will be severely reduced, if the app is always synced with the Debian's archives.
Most of the attention will be focussed on the development of the new Ubuntu Software App as all the updates will be added back to 16.04 with the help of a SRU (Stable release update)
Other major changes include:
 Loading and listing times of items to be improved
Ability to install non-GUI software and libraries
Font installation support
Install multimedia codecs
To make improvements in the Snap package backend
And finally to introduce paid apps
Libraries & Packages
Most likely it seems that the Yakkety Yak will make use of GNOME 3.20 which was released a couple of months back. But it involves some patching work in the GNOME apps like Totem, Evince and Eye of GNOME to be compatible with Unity 7 desktop.
Also Ubuntu 16.10 will get migrated to the Package Kit v1.0 from the current v.08 branch being used in 16.04 LTS.
And the current work on adding everything that comes with the ISO image python 3 will continue in 16.10 as well and there is a distinct possibility that Qt4 will be dropped too.
Bigger ISO Image
With the release of 16.10 one can expect the image size to be considerably larger than 16.04.
The increased size doesn't correspond to large addition in apps and software's but the language packs will be provided more space in the image, so that they can be installed on demand.
Unity 8 Beta Testing
According to 'Mark Shuttleworth', Unity 8 will only ready when the users say it is. Unity 8 is promised to be a converged desktop adaptive to span devices including desktops and mobile uses.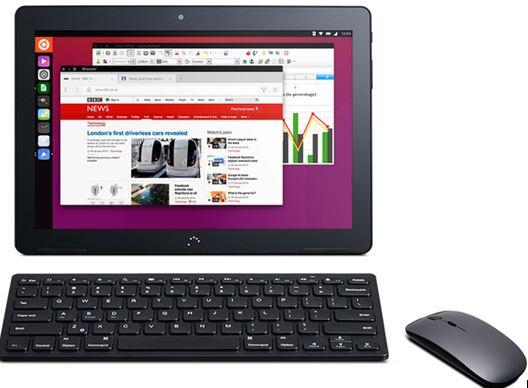 16.10 will feature Unity 8 pre-installed in the ISO image, so that people interested in Unity 8 can lay their hands on without needing to install any additional packages.
According to Will Cooke, the next couple of months will be spent on fixing the major bugs and issues along with getting the major features that were promised. Also, issues involving some lags also to be prioritized and fixed.
Actually you don't to wait to get your hands dirty with Unity 8, as it's already out there for testing in tablets and mobile phones. And to test it on a desktop, check with the installation instructions, as you need to have the appropriate hardware and drivers installed.