The much awaited update Cinnamon 3.0, the popular desktop for GNU / Linux environments has been released on April 25, 2016. Cinnamon 3.0 is based on the GTK+3 toolkit and is the default DE(Desktop Environment) of Linux Mint. Released in 2011 as just a fork to the GNOME shell, its popularity led to the development of a complete desktop environment with the release of Cinnamon 2.0. Now Cinnamon 3.0 has taken a step further in introducing new features and also fixing some bugs reported by users.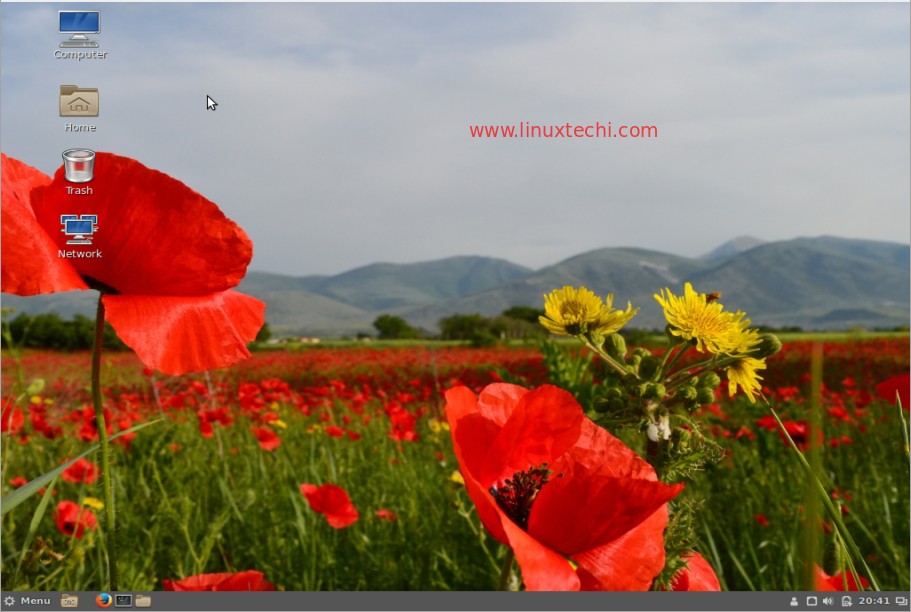 What's New in Cinnamon 3.0
With numerous bug fixes and updated dependencies, Cinnamon 3.0 comes with a host of new features that is sure to please all users of this popular desktop environment for GNU / Linux environment. Let's go quickly to take a sneak peek at the new features below:
Customization Features: Cinnamon 3.0 is already the most customizable desktop environment and with 3.0 they've added more features to let you show/hide the favbox in the menu applet, addition of new applications button and ability to display the panel launchers actions.
Sound Enhancements: Sound settings has been completely rewritten in python to provide additions features like notifying the users when no input device is present in a custom page, visual changes to the sound settings panel, ability to mute all volume controls at once, added fixes to the volume slider/mute buttons, test sound dialog boxes and also added relevant icons.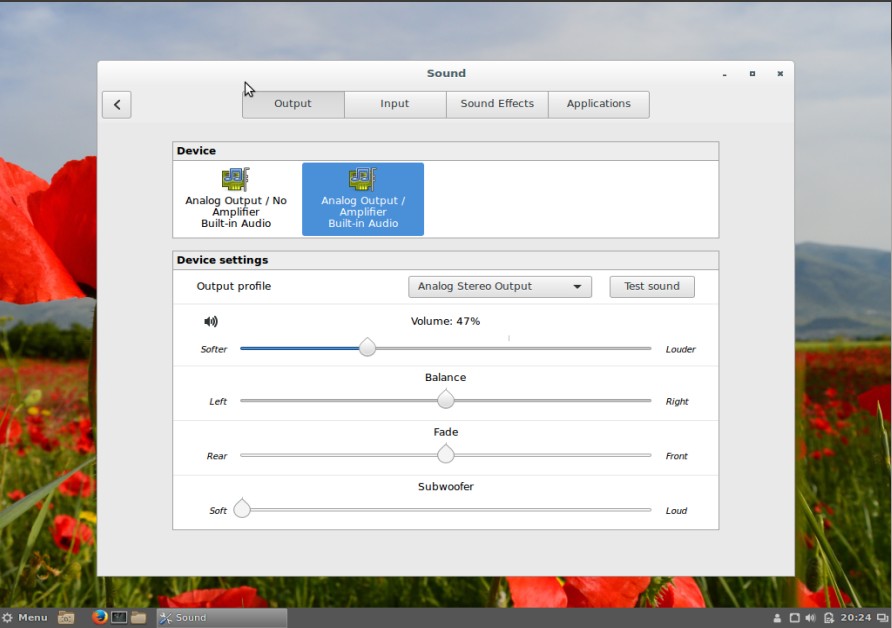 Touchpad Settings: With the improvements made in the touchpad settings, Cinnamon 3.0 users can gain full control access to their touchpad available in their laptop which was not previously available. The middle click action is also fixed in the photo frame.
Power Settings: The widgets appearing in the bottom of the Power Management Window has been fixed, so that empty GTK.Stack should not be added.
Other Features: Dialogs and Menu have animation effects enabled by default, ability to rename battery powered devices, dialogs and menu have been enabled by default to have animation effects, scan subdirectories with photo frame desklet and improvised support for GTK 3.20, Viber and Spotify 0.27.
And by the way, you can view the complete official change log for Cinnamon 3.0 here.
How to Install Cinnamon 3.0 in Ubuntu 16.04
Even though there is no official PPA released, Linux Mint users can still test the eaters with Cinnamon 3.0 by using the update manager.
Step 1. Add the PPA for Cinnamon 3.0
The First step is to install Cinnamon 3.0 in Ubuntu 16.0.4 LTS is to add the community PPA and this PPA can be used only by Xenial users. And please make sure that LinuxTechi doesn't provide any guarantee and you understand that you install at your own risk. But the following community PPA has been un-officially given the go ahead by Moorkai, one of the developers behind the popular Cinnamon PPA.
Open a new terminal and run the following code provided below:
linuxtechi@cloudera:~$ sudo add-apt-repository ppa:embrosyn/cinnamon
Step 2. Install Cinnamon 3.0
Now update and install the cinnamon desktop by typing in the following codes provided below:
linuxtechi@cloudera:~$ sudo apt update
linuxtechi@cloudera:~$ sudo apt install cinnamon
Once everything is updated and installed, log out and log in again to use the new and updated Cinnamon 3.0 desktop environment.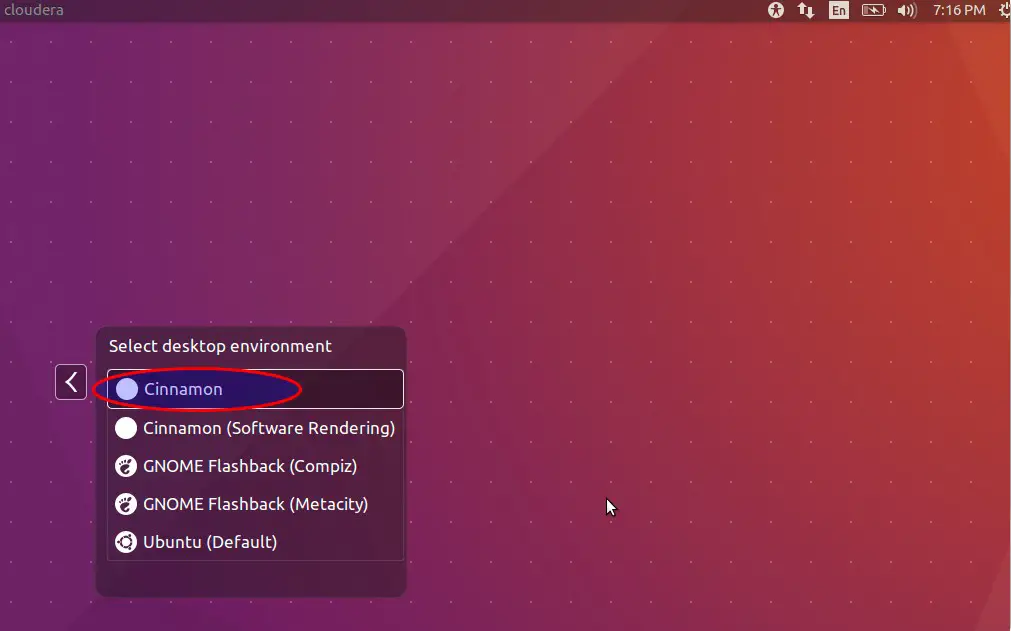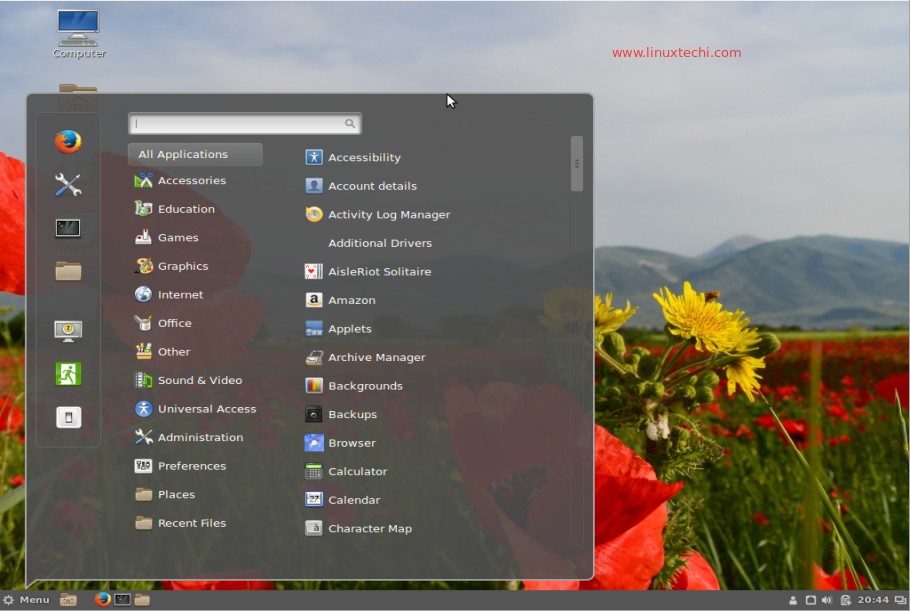 How to Remove Cinnamon 3.0 in Ubuntu 16.04 ?
If you face any issues after installing, you can always uninstall the updated version using the following commands provided below and run the commands one after another:
linuxtechi@cloudera:~$ sudo apt install ppa-purge
linuxtechi@cloudera:~$ sudo ppa-purge ppa:embrosyn/cinnamon
My Take on Cinnamon 3.0
With the new release, Cinnamon just keeps getting better and many bugs have been fixed in this release along with some cool additions to the sound settings, power setting and touch pad control have given more freedom and control over the desktop environment. Cinnamon is always under constant development and this shows why it is one of the popular DE(Desktop Environment) for GNU / Linux environments next to KDE Plasma.