How to Install qBittorrent on Zorin OS
qBittorrent is a free and open source bittorrent client for Linux like operating systems. It offers a nice graphical user and Web interface. qBittorrent is fast, stable and provides Unicode support as well and lot of other features. Some of the noticeable features of qbittorrent are listed below

qBittorrent is consider a better torrents client than others because it has an option of auto-shutdown the system after the completion of the downloads.
In this article we will walk through the installation steps of qBittorrent on Zorin OS 12 from Zorin Software Center and from command line.
Installation steps of qBittorrent from Zorin Software Center
Login to your Zorin OS.
Open Zorin software center and in the search field type "qbittorent"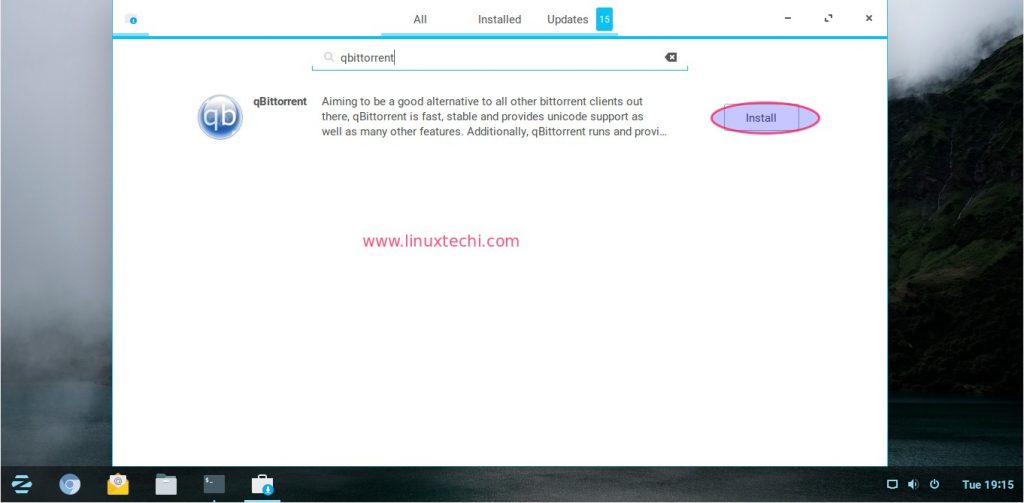 Click on 'Install' Option, then it will prompt us to enter password of your user name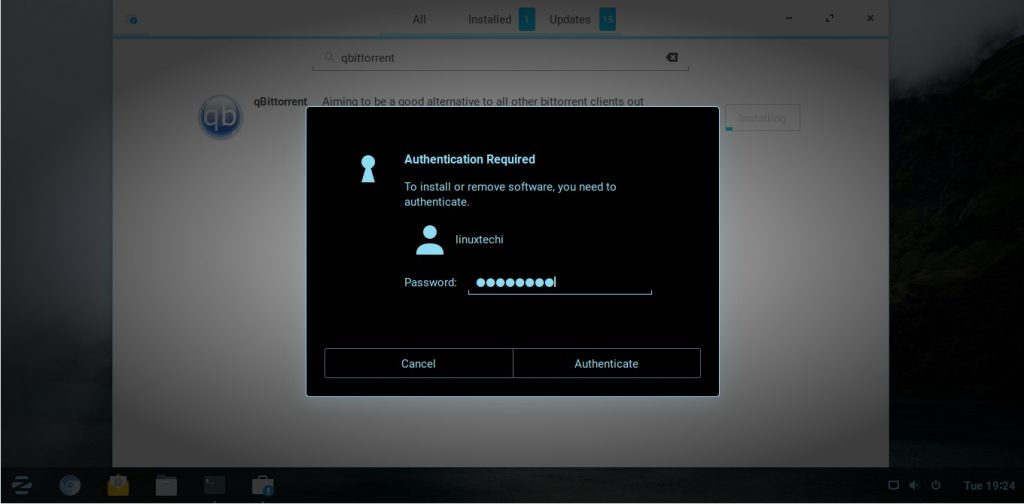 After entering the password click on 'Authenticate' option, It will start installing qBittorrent.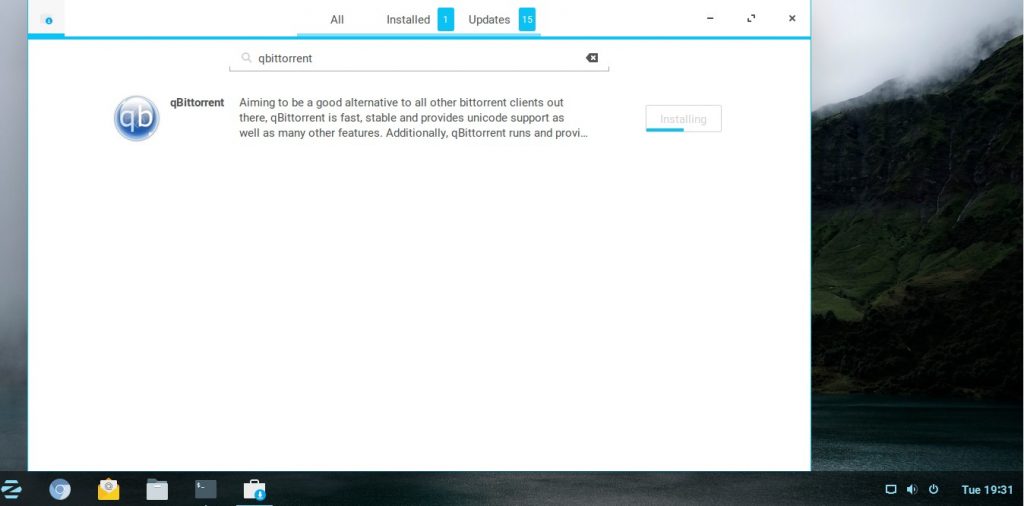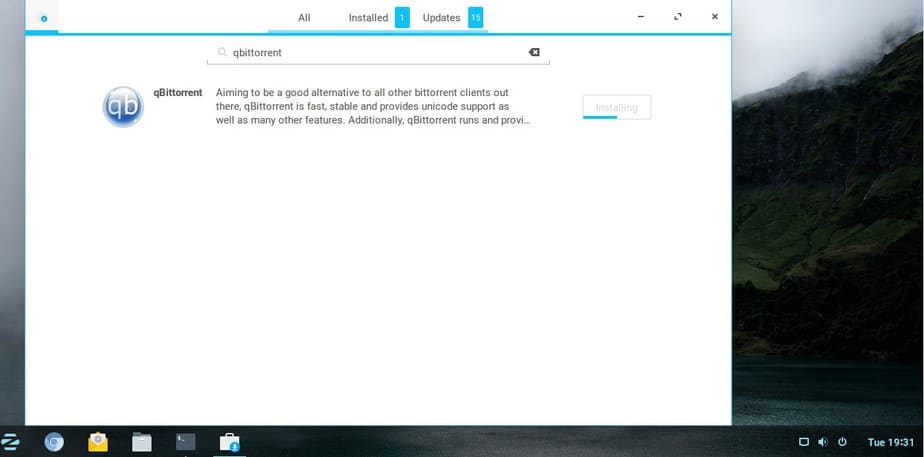 Another Way to install qBittorent is from the command line or terminal
Installing qBittorrent from command line
Open the terminal and type following commands.
[email protected]:~$ sudo apt-get update
[email protected]:~$ sudo apt-get install qbittorrent -y
Once the Installation is completed Launch qBittorrent
Search qbittorent from Zorin Dash, click on its icon. Example is shown below
Note: By Default qBittorrent is installed under internet Category.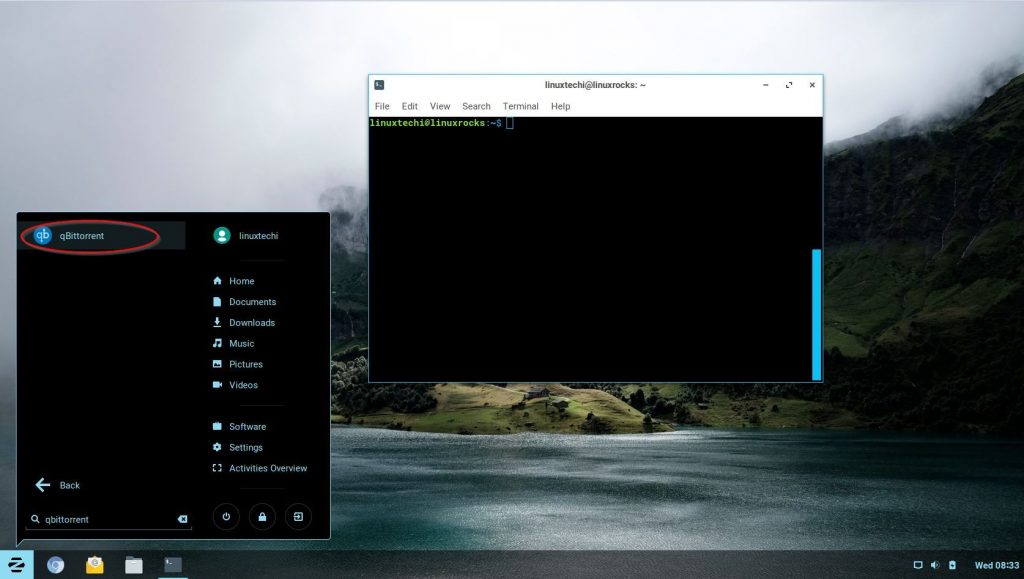 Accept the qBittorrent Legal Notice.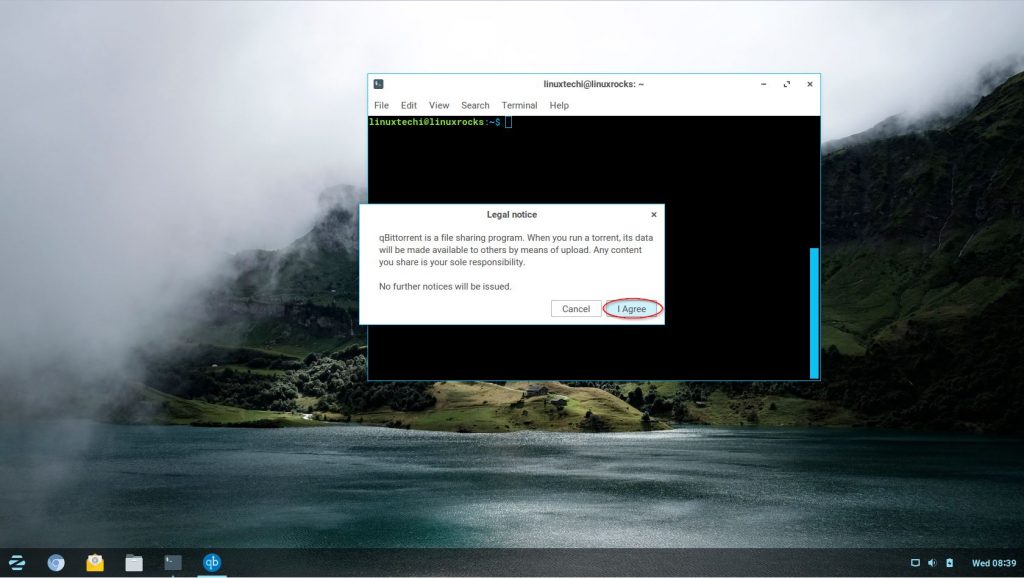 Click on "I Agree" to start qBittorrent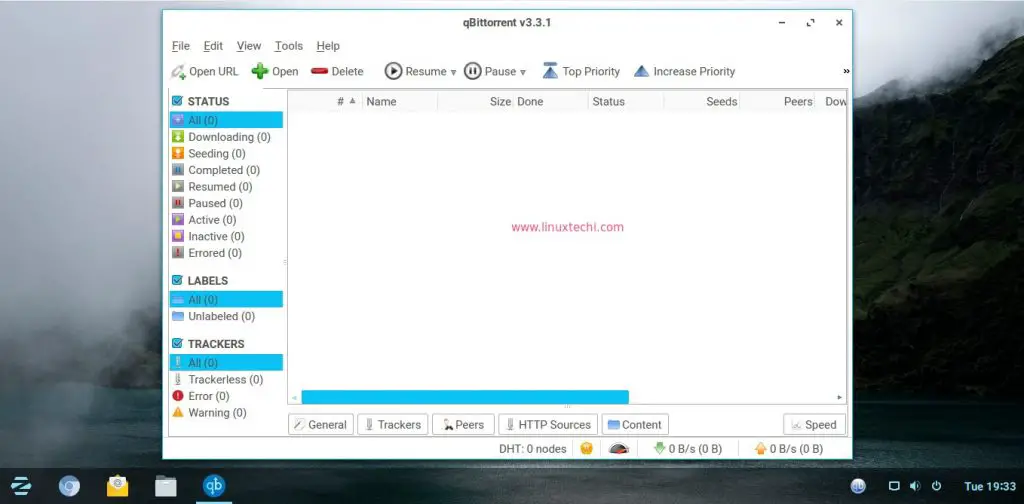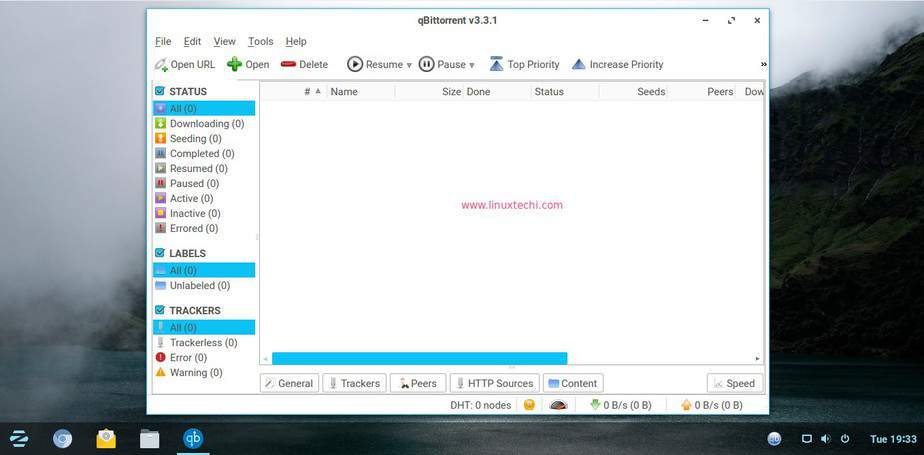 Now start downloading either using torrent url or torrent file.That's all from this article, explore qBittorrent and have Fun 🙂