VLC (VideoLan) is a portable & an open source multimedia player available for like Linux like operating system, Microsoft Windows, Mac OS X and android. VLC plays our favorite audio and video files, it can play various audio & video formats such as mpeg, divx, mov, mp3, mp4, dvd, vcd, wmv and quicktime.
In this post we are going to install VLC on Ubuntu 1404/16.04/17.04. VLC Debian packages are available in the default Ubuntu repository. Below steps are applicable for Ubuntu 14.04, 16.04 and 17.04
Installation of VLC from the Command Line :
Open the terminal & type below apt-get commands
[email protected]:~$ sudo apt-get install vlc
Installation of VLC using Synaptic Package Manager :
Start the Synaptic Package and type vlc in the search box as shown below: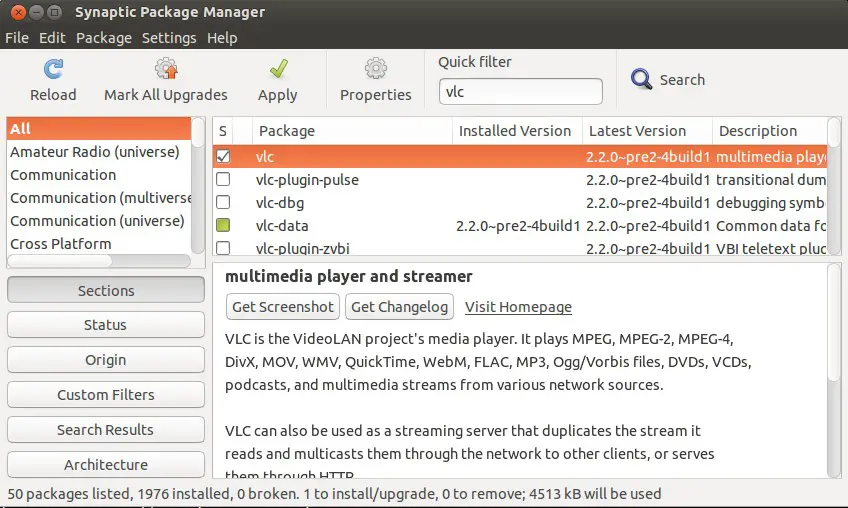 Select vlc and click on "Mark for Installation" and then click on Apply.
Start VLC Player and play your audio & video files
(Dash Home –> Search –> vlc)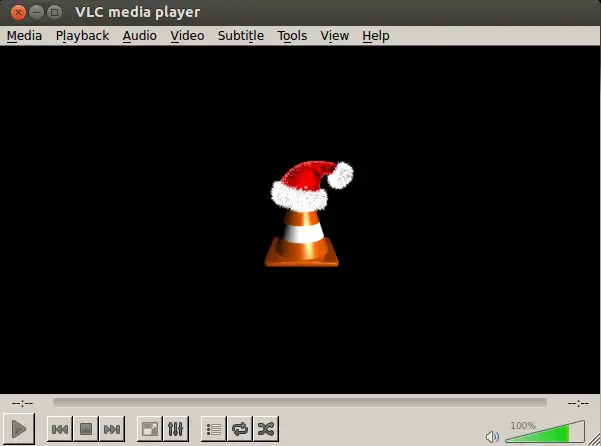 We can also play audio & video files from command Line using VLC. Example is shown below:
[email protected]:~$ vlc latest-songs.mp3
[email protected]:~$ vlc tv-serial.mp4
[email protected]:~$ vlc SEAL.Patrol.2014.HDRip\ XViD\ juggs.avi
[email protected]:~$ vlc farewell-video.mov